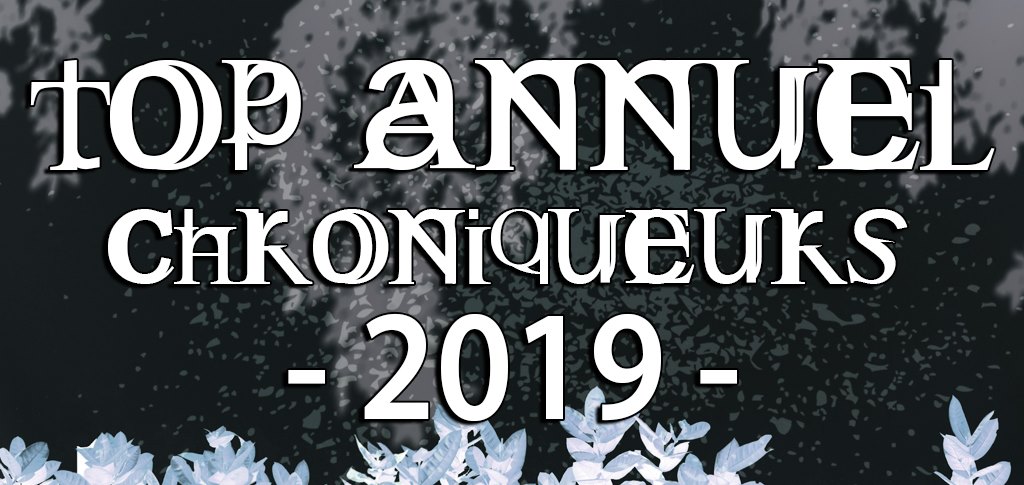 Le moment que vous attendiez tous est enfin arrivé ! Dans cet article, nous vous proposons de découvrir les albums et les concerts qui ont le plus marqué nos chroniqueurs l'année passée, mais également leurs plus grandes déceptions, et bien d'autres choses encore (pochettes, splits, EPs et démos, etc) !
The moment that you were all waiting for has finally come! In this article, we suggest you to discover the albums and the gigs which most left a mark on our reviewers last year, but also their biggest disappointments, and other things (artworks, splits, EPs, demos, etc)!
Fée Verte
Top10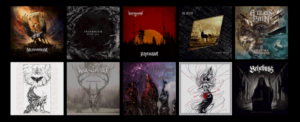 Mentions honorables
Albums hors metal
Concerts
Découvertes
Aetheria Conscientia / Soul Dissolution
Déceptions
Studio : Numenorean – Adore / Ashbringer – Absolution
Live : Harakiri for the Sky (Petit Bain – Paris) / Borknagar (Ragnarök Festival) / l'annulation de Samsara Blues Experiment le 1er avril à Paris (même si les groupes remplaçants étaient très bien) / l'annulation de Naglfar au Ragnarök Festival (heureusement, séance de rattrapage cette année) / le mauvais son pour Enisum à Aalst
Attentes de 2020
Studio : Sojourner, Finntroll, Angellore, Arbrynth, Vanaheim, et avec un peu de chance Dark Tranquillity, Wedrujacy Wiatr, et pourquoi pas Moonsorrow (oui, on peut toujours rêver) !
Live : J'aimerais beaucoup voir cette année Wormwood, Décembre Noir, Belzebubs, Ad Nemori (c'est prévu !), Sur Austru… Parmi les groupes que j'ai déjà vus, j'avoue que Grimner commencent à me manquer, puis une année sans Munarheim n'est pas une année réussie ! J'attends également avec impatience le Cernunnos Pagan Fest pour y retrouver Sojourner, puis le Ragnarök Festival pour… ah ben, Sojourner aussi, et bien d'autres encore (Moonsorrow, Kampfar, Naglfar, Avast…), et le Lid Ar Morrigan pour la première d'Atlas Pain en France. Et mon rêve de toujours : faire ne serait-ce qu'une journée des Interceltiques.
Herja
Top10