Archives par mot-clé : top annuel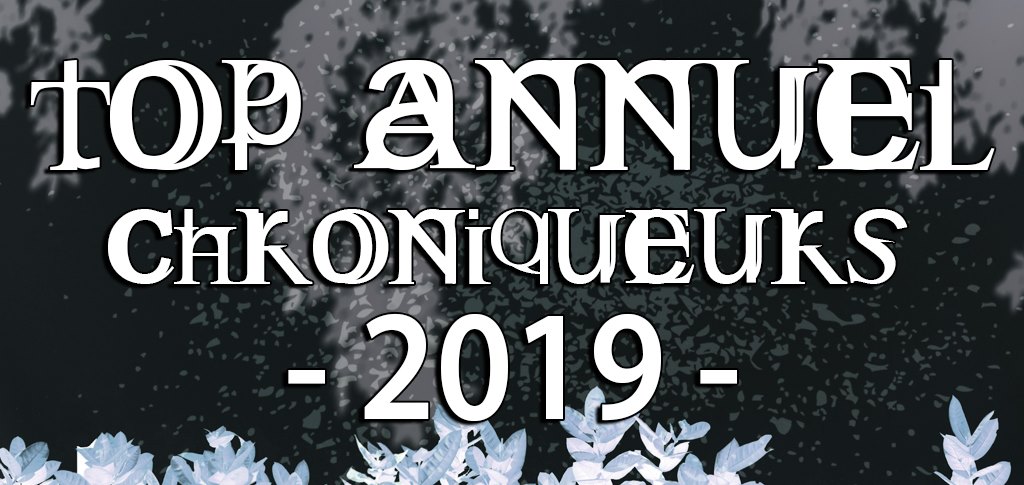 Le moment que vous attendiez tous est enfin arrivé ! Dans cet article, nous vous proposons de découvrir les albums et les concerts qui ont le plus marqué nos chroniqueurs l'année passée, mais également leurs plus grandes déceptions, et bien d'autres choses encore (pochettes, splits, EPs et démos, etc) !
The moment that you were all waiting for has finally come! In this article, we suggest you to discover the albums and the gigs which most left a mark on our reviewers last year, but also their biggest disappointments, and other things (artworks, splits, EPs, demos, etc)!
Continuer la lecture de Top 2019 →