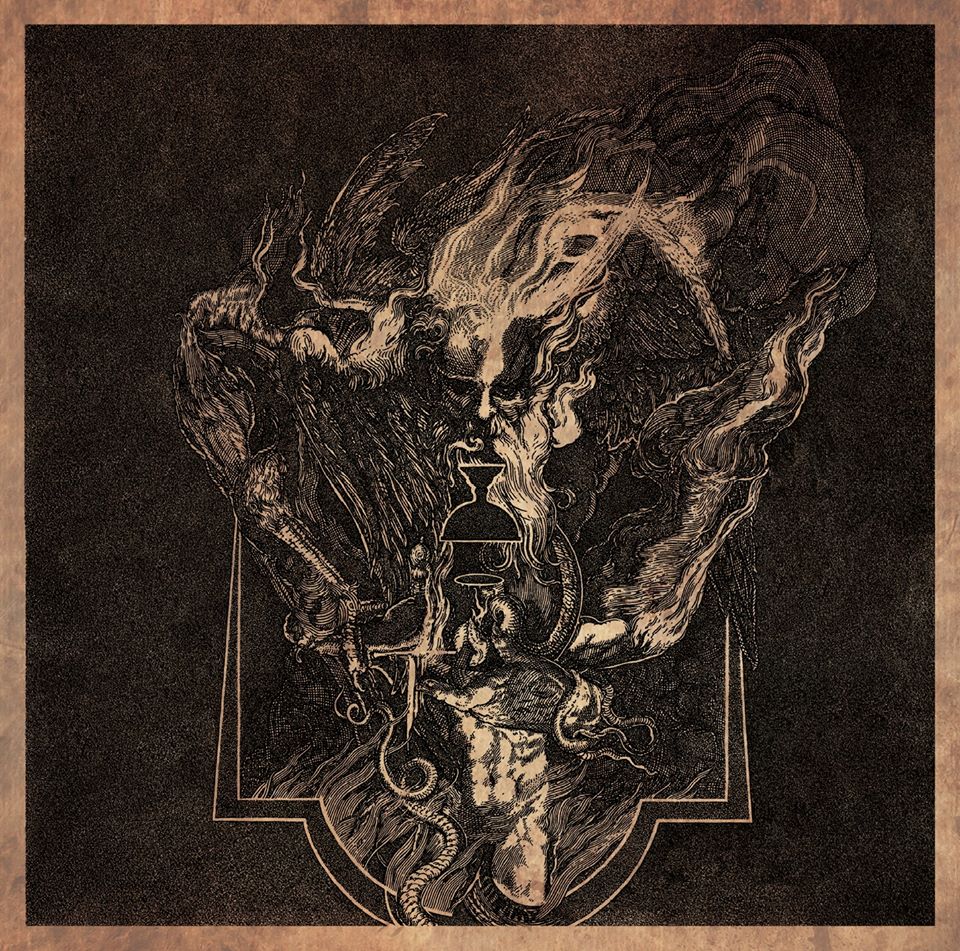 Árstíðir lífsins et Carpe Noctem sortiront le split album Aldrnari le 24 avril chez Ván Records en vinyle coloré, en CD digipack et en version numérique. Les commandes seront uniquement disponibles dès la sortie officielle de l'album sur le site officiel du label.
On 24.04.2020, 'Aldrnari', the long-awaited collaboration of Árstíðir lífsins and Icelandic Black Metalers Carpe Noctem will be unleashed. It will be released via Ván Records on amber-coloured vinyl, digipak CD, and the known digital channels.

The release will be made available on the day of the release at the Ván Records store (https://van-records.com/). No pre-orders are accepted.

Entirely sung in Old Icelandic, Árstíðir lífsins proves with 'Hvers viðar bani' once again its ability to produce audial quality: From ambient archaic folklore soundscapes, supported by dark chants and classical instruments, to both modern and classic Black Metal elements, the musical abilities project genuine craftsmanship.

Recorded and produced by Árni Bergur Zoëga at various places in Germany, Sweden and Iceland in 2017 and 2018, 'Aldrnari' was mixed and mastered in February 2019 by Markus Stock at Klangschmiede Studio E, and embellished with a cover artwork by Artem Grigoryev.

________

'Aldrnari' explores themes of death and war, fire and life.

Fire I see burning, and the earth aflame. The travelling blaze, bright alive and ash-black in absence.

The death of every tree.

Trees we are, numerous in forms, but a single victim all together. Sacrifices we are named, carved from driftwood. Fire for the sake of fire. Destruction not as antithesis to life, but its unmasked core. A relentless force of insatiable hunger.

Voracious tongues create glorious visions, swords of death carried on its flame. We yearn for the oblivion of the yew tree. We pray for the biting worm to sever the chain, once and for all.
Tracklist :
1. Árstíðir lífsins – Hvers viðar bani (22:53 min.)
2. Carpe Noctem – Hrækyndill (22:33 min.)