Archives par mot-clé : epic pagan metal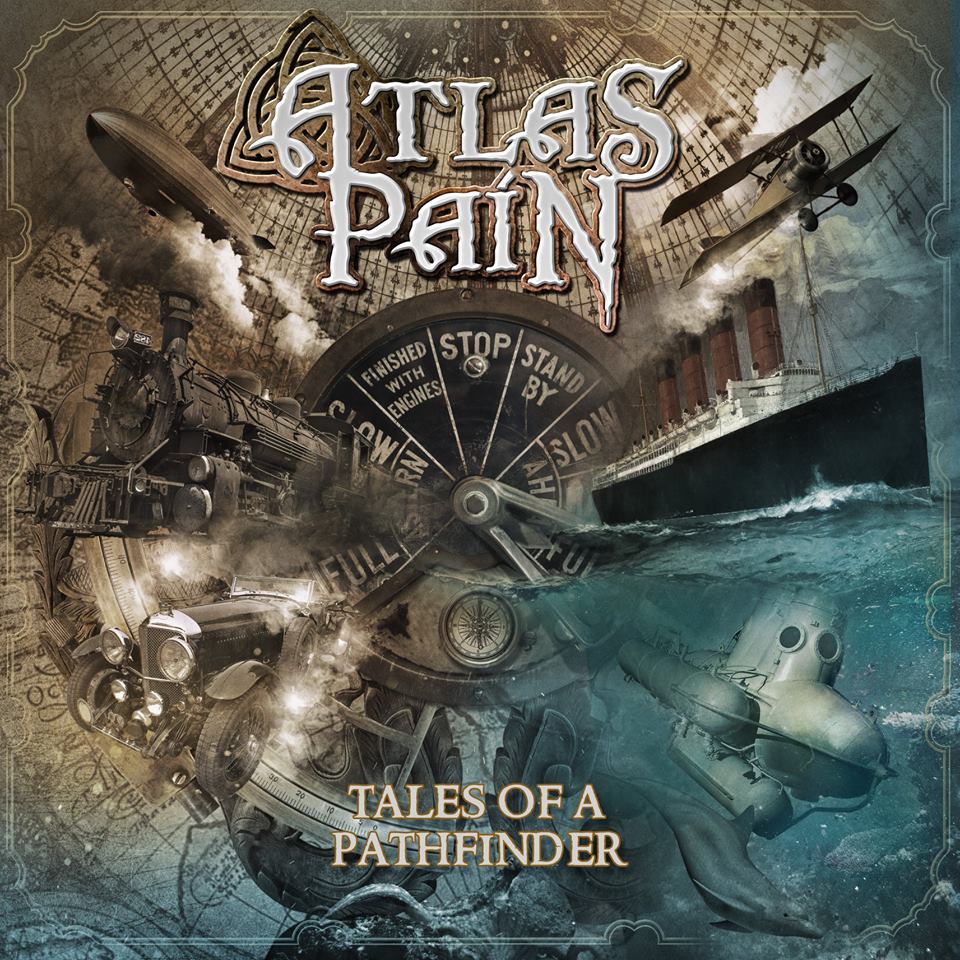 Avec son premier album What the Oak Left sorti en 2017, la formation italienne Atlas Pain était parvenue à se faire une place de choix dans mon petit cœur, et à se hisser dans le podium de mes groupes préférés. Après deux ans de travail acharné, ce groupe prometteur dans la scène « Epic-Pagan Metal » est de retour avec un deuxième album intitulé Tales Of A Pathfinder, une fois de plus sorti par l'intermédiaire du label italien Scarlet Records. Comme pour What the Oak Left, la pochette a été réalisée par Jan Yrlund (Korpiklaani, Manowar, Apocalyptica).
Continuer la lecture de

Atlas Pain – Tales Of A Pathfinder

Deathslid and Thrall met Robse and René from Equilibrium at Festival de Chair et d'Acier May 9th.
Continuer la lecture de Interview Equilibrium [ENG] →