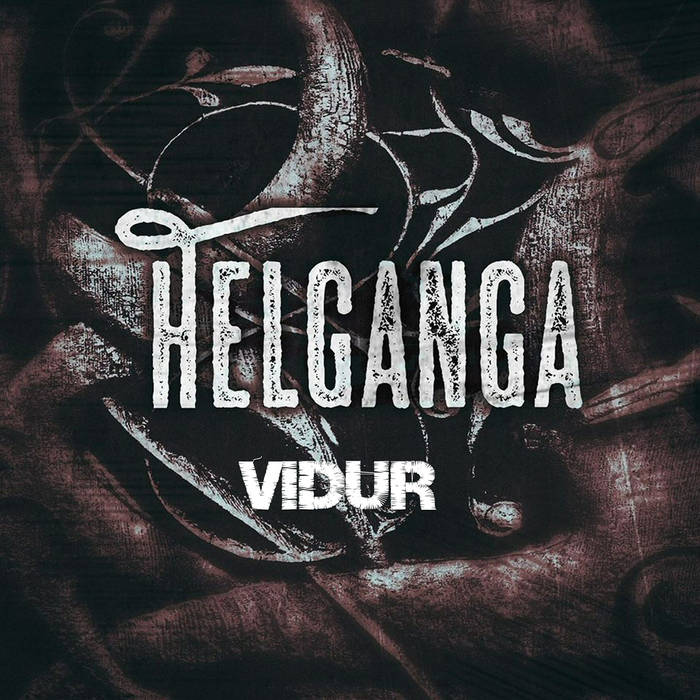 Mike Olsen (Danheim) dévoile le single « Vidur » de son nouveau projet Helganga, davantage orienté « musique électronique », avec toutefois l'intégration d'instruments traditionnels nordiques.
For everyone who was following my new project Helganga
– there's a bit of an update:

However, I would like to inform everyone that the project has changed direction in a big way, and is no longer meant as an « authentic » or ambient Nordic Folk project, and is now more geared toward electronic music with Viking instruments mixed in.

My idea and hope for Helganga, is that I can explore my electronic side, while still using old Norse instruments and elements, mixed in and manipulated to create something completely new.

The first release is… quite brutal is the only word, and I, therefore, want to warn those of you who expected Nordic ambient / Nordic folk releases here. So just a heads up!

Danheim will continue as an authentic Nordic folk project, but Helganga will be something completely new and different.

Take care, everyone!