Interview Whispered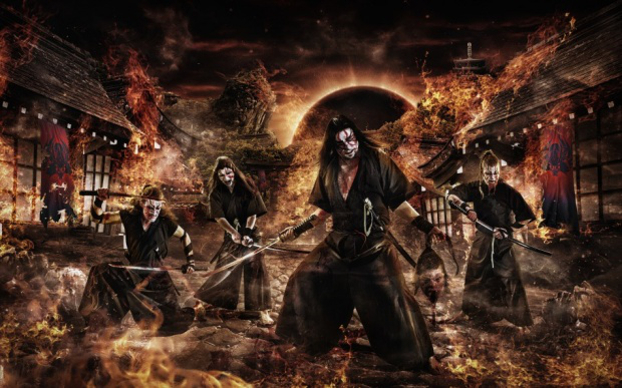 We had the pleasure of exchanging a few words with Jouni , Whispered's Leader, to try to learn more about the band and their upcoming album.
Hi, Whispered is little known in France, can you introduce your band and his history?
Greetings to all french warriors! We are Whispered from Finland, and we play japanese themed orchestral kick-ass metal!
You are Finnish, why did you choose Japan and Samouraï for theme?
It felt really natural path for us / me, since I've always found the japanese thematics really interesting. And japanese culture / mythology has an endless possibilities in the world of music so why not?
Can you tell us more about your lyrics, and the history of your albums?
Well the lyrics have always been the hardest part for me to create. To create something that haven't already been said 10000 times before is quite challenging. Our first album was a theme album built around the legend of a certain monk Musashibo Benkei, and Shogunate Macabre was a chronicle of war, destruction and ghost stories. The new album will contain similar themes, but with some new edge. I think the lyrics there represent more of the spiritual aspect.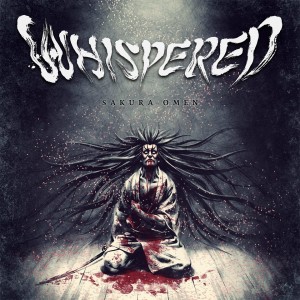 You have just recorded a new album, you released the first extract "Sakura Omen" in June, can you tell us more about this new opus, and when do you think it will be released?
I think we've found our sound a bit better. The usual Whispered stuff (fast riffs, catchy melodies, solos, orchestral and japanese elements) are all there, but I'd say in general everything is working with a bit smoother pace. Once again the album is very diverse and we've gone to some horizons where we haven't gone before. There's no release date yet, but we aim to get it out before the summer.
How do you proceed to compose and write your songs? Does Jouni write all?
I write all the songs and then we approach them with the band and producer. Everyone can add their ideas if they got one, and some little things change here and there. Usually the foundation and main themes stay where they are. Process usually starts from some midi-stuff I create with the computer. I write everything as ready as I can and then we approach the songs from there.
Have you ever thought of using Japanese traditional instruments instead of samples?
Yes of course and we have some real shamisen (crafted by Mikko!) played on the upcoming album and in the future we hope to have more of those instruments recorded. It's just not very simple (or cheap) process in Finland in particular. People who master those instruments are really hard to find, and even if we found someone there's no guarantee that he / she would be interested in this such a massive project.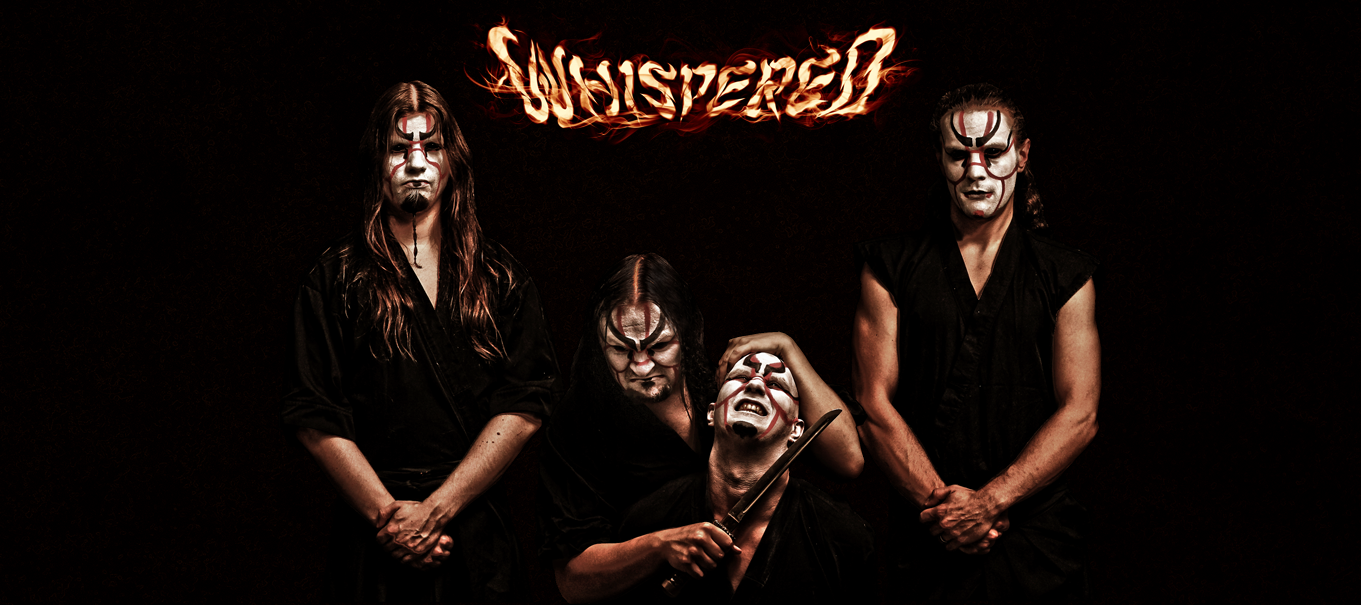 After having listened to "Shogunate Macabre" I felt some resemblance with Ensiferum , what are your main influences?
I draw influences from everything from all kind of metal to smooth jazz. Finland has such great metal bands and of course they work as an inspiration too. Mainly I listen to metal, movie & game soundtracks and get ideas all over the place.
Have you planned a tour, or some gigs outside Finland? Do you think we can support you for a gig in France?
As we always say, we'd play anywhere if we got a chance. And if we will tour outside of Finland, we want to do it right. Meaning that the venues would be decent and the shows would be great experience for the fans and us. I'm confident that we will someday play many shows abroad.
I follow you assiduously on social network, and I see you often use this funny hashtag #Hailgojira, why?
We had an april fools joke about black metal Godzilla album. Gojira is basically japanese for Godzilla. And we hail Gojira!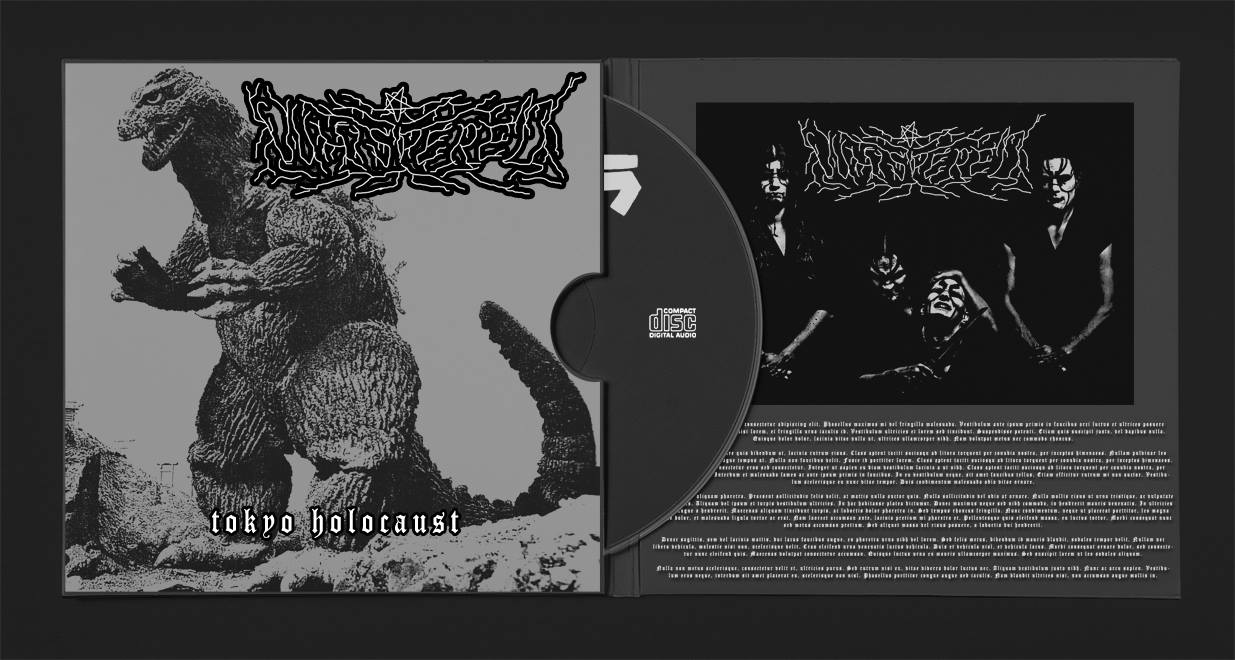 Have you something to add to conclude?
Keep checking updates about our new monster of an album!
Keep calm and hail Gojira!
Thank you for having answering our questions! Bye!
Interview by Deathslid