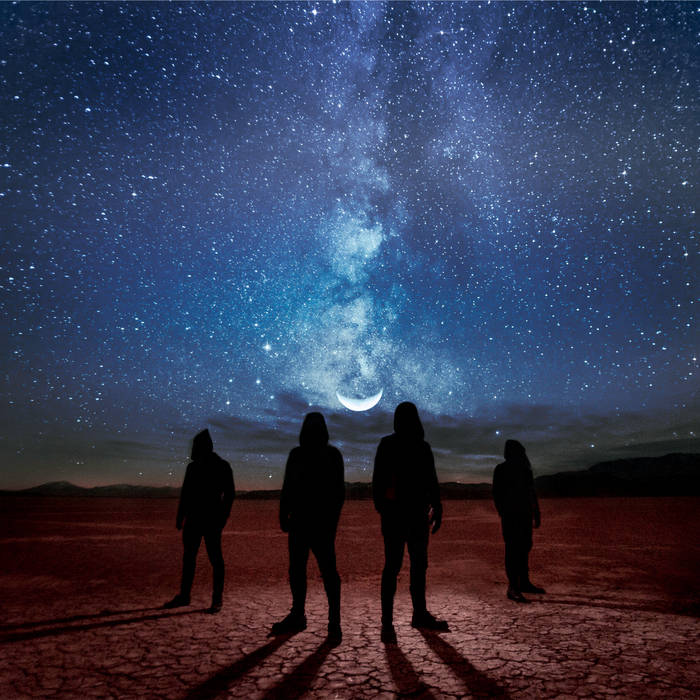 Uada dévoile son nouveau morceau « Djinn » extrait de son prochain album du même nom qui paraîtra chez Eisenwald. Les détails concernant la sortie de l'album (pochette, tracklist etc) seront communiqués ultérieurement.
Made of Smokeless Fire… we present 'Djinn', the title track of the upcoming UADA album.

Witness a track that easily elevates on the no-less-considerable predecessors, yet pushes the band`s dazzling artistry into nearly Technicolor landscapes of the Beyond.
The album cover, tracklist, and full announcement to commence in the coming weeks. Band picture by Michima Photography taken in the Alvord Desert, Oregon.