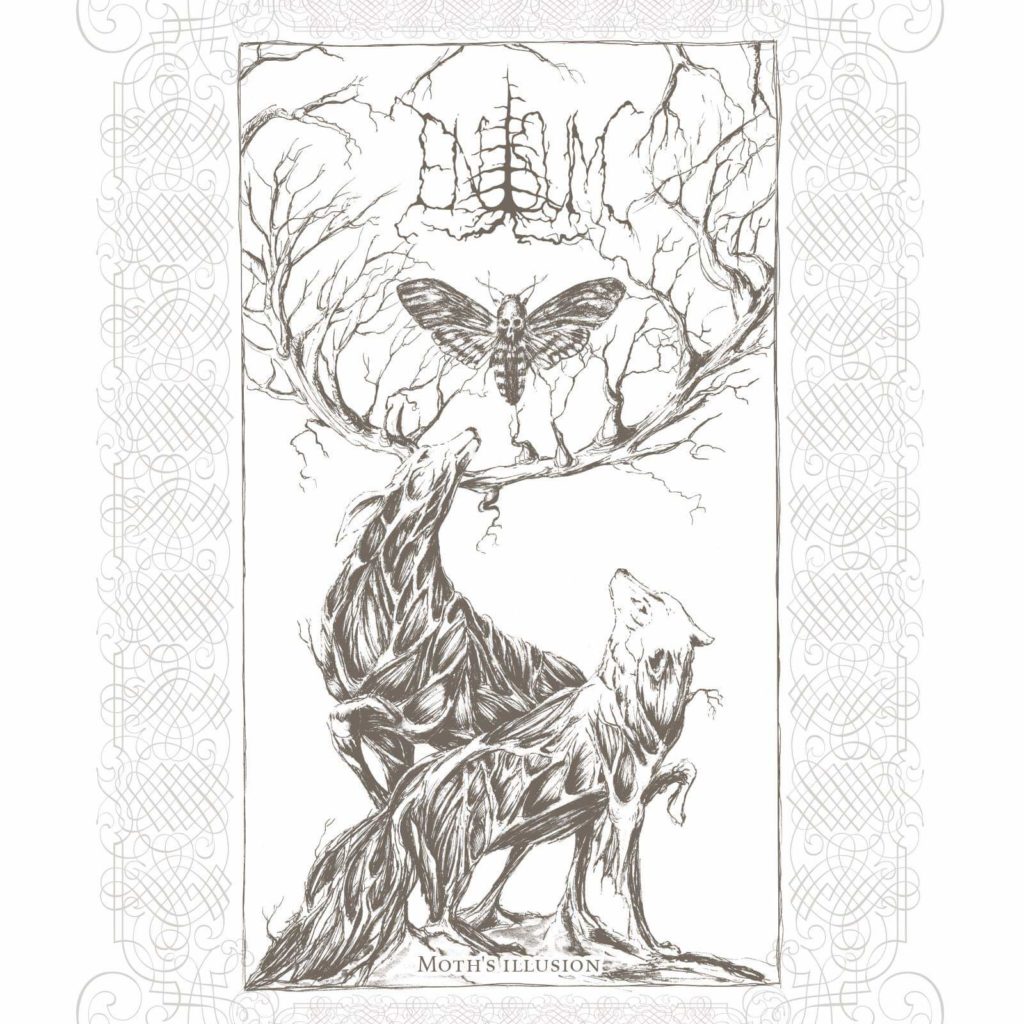 Hi Lys ! First of all, could you introduce the band, explain the name « Enisum » and the appellation « Arpitanian Black Metal » ?
Hi, Enisum is my musical project born in 2006 as one man band. After 5 self-produced works limited to a few copies in 2014 with the album Samoth Nara, Enisum's live activity began with the first full album and the inclusion in the band of Leynir on bass, Dead Soul on drums and Epheliin (only for some studio recordings).
The name Enisum is the name written contrary to the mountain Musinè located in Valle di Susa, near my house. it is a mysterious mountain, rich in legends and mysteries and esotericism.
I define the music of Enisum with the Arpitanian Black Metal Term because the lands where I live, in the past they were called Arpitane lands. It seems right to me to give an identification and belonging to one's roots.
Continuer la lecture de

Enisum [EN]