Archives par mot-clé : Epta Astera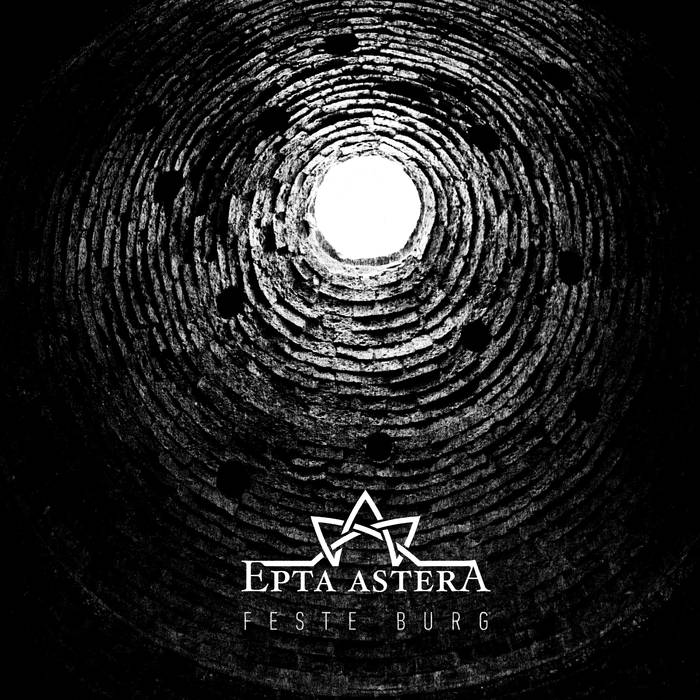 Epta Astera (Gregorian folk metal – Etats-Unis) sortira son nouvel album Feste Burg le 31 octobre chez Mourning Light Records. L'album traite des événements du 31 octobre 1517, lorsque le moine Martin Luther a fixé ses 95 thèses à la porte d'une église à Wittenburg en Allemagne. Les pré-commandes sont disponibles sur le site Bandcamp du groupe.
Epta Astera (Gregorian folk metal – USA) will release their new album Feste Burg on October 31st via Mourning Light Records. It is based on the historical events on October 31 1517 when the German monk Martin Luther nailed his Ninety-Five Theses to the door of a church in Wittenburg Germany. Preorders are available on Bandcamp.
Continuer la lecture de

Epta Astera : nouvel album annoncé