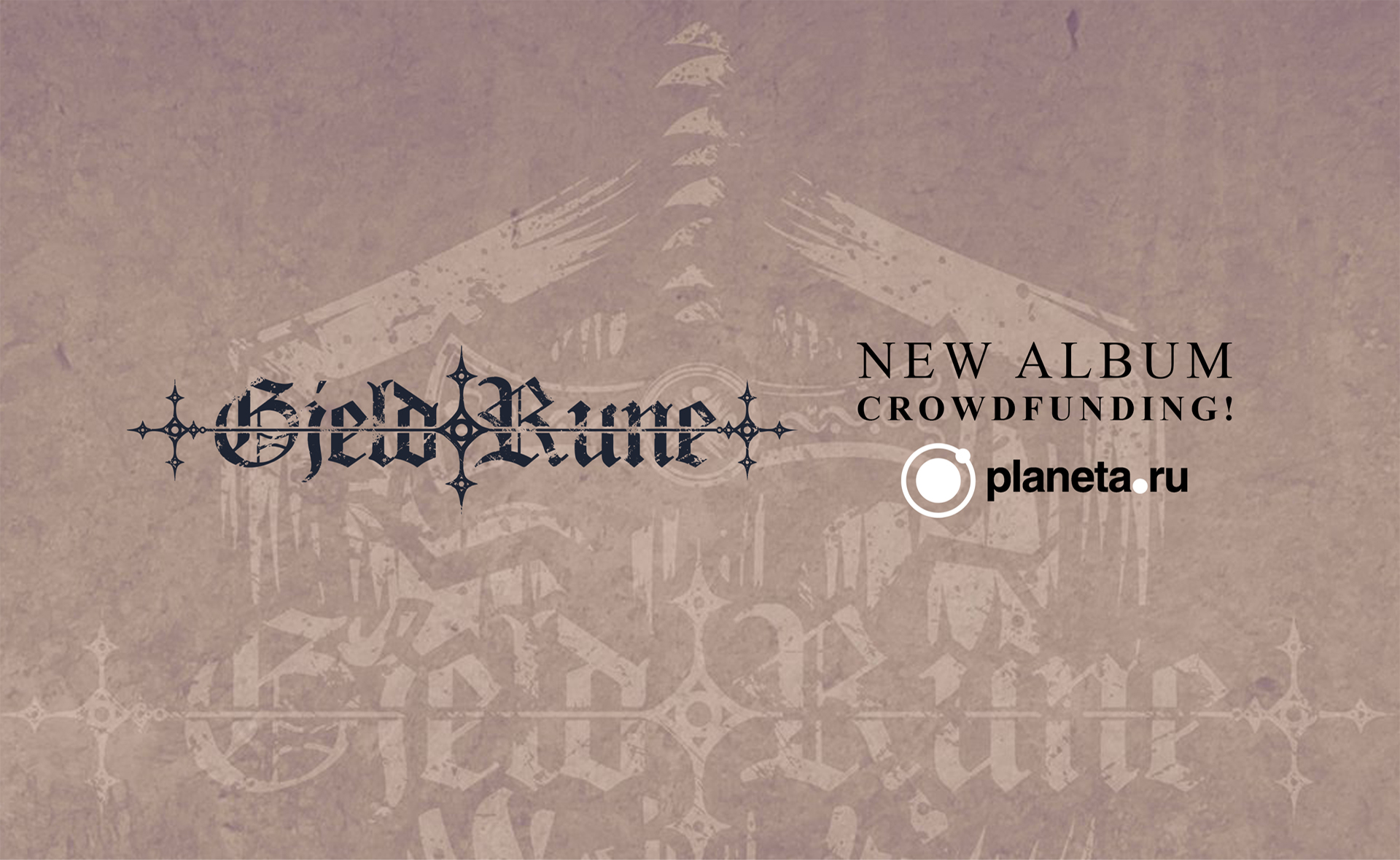 GjeldRune continue de partager des extraits de son album live The Wind we Sow, Storm we reap : voici la vidéo live de « Проклятие / The Curse » issu de l'album Правду за порог / Pravdu za porog enregistrée au Rock House Club de Moscou le 7 avril 2019.
So the new Wednesday has come, and this means that we continue to upload videos from our upcoming concert album « The Wind we Sow, Storm we reap ». This time, our choice fell on the song « Proklyatie » from the album « Pravdu za porog. » Have a nice day!

Take part in the release of the new GjeldRune album: https://planeta.ru/campaigns/141189/

Video recorded in Moscow at Rock House Club on April 7, 2019.