Ex Deo (death mélodique/symphonique) vient de publier un nouveau titre !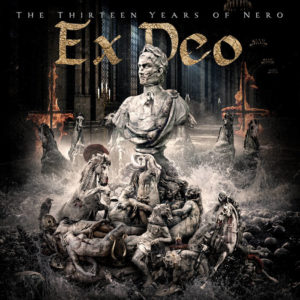 Il s'intitule « Boudicca (Queen of the Iceni) » et est extrait de The Thirteen Years of Nero. Pour rappel, il sera publié le 27 août prochain sous Napalm Records. 
Il a été réalisé en featuring avec Brittney Hayes (Unleash the Archers).