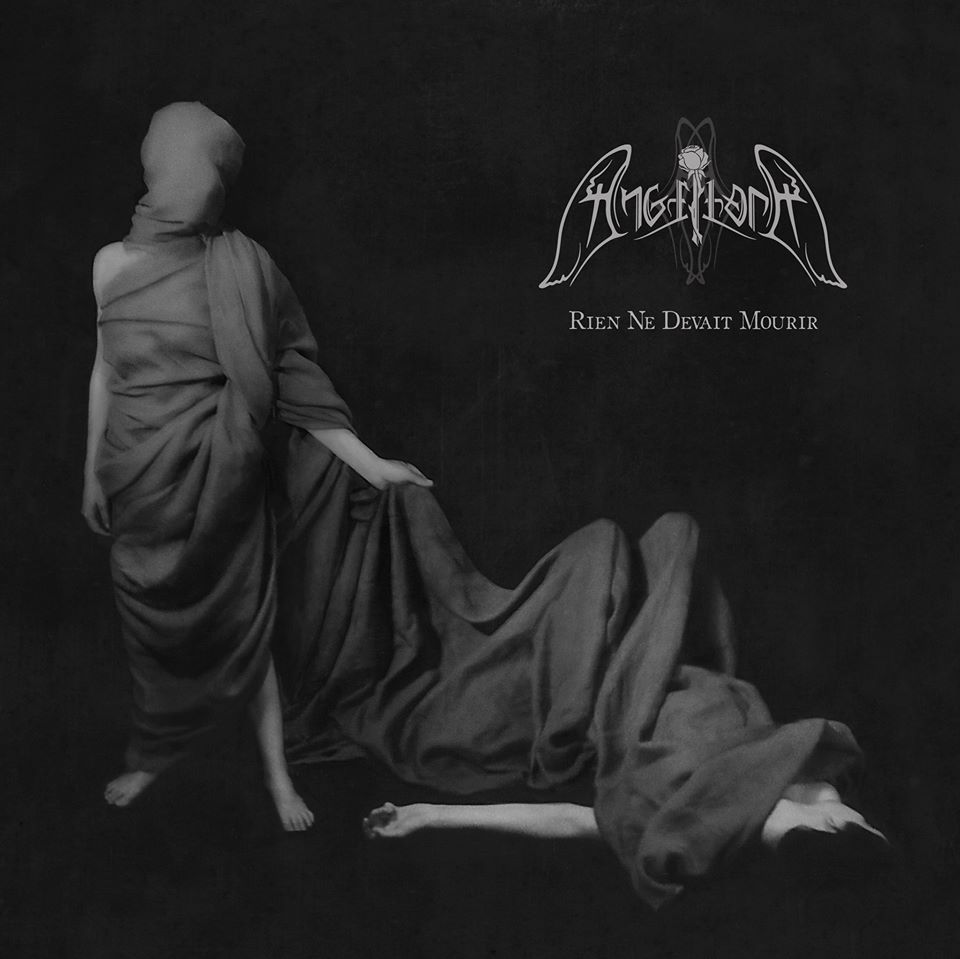 Angellore sortira son nouvel album Rien ne devait mourir le 14 février 2020 !
Angellore will release their new album Rien ne devait mourir on February 14th 2020 !
Pré-commandes / Preorders :
 » Fellow doomsters, we are extremely happy and proud to finally present the album trailer and preorder links for Rien Ne Devait Mourir! This third album, our darkest, most symphonic and ambitious to date, features a choir and lots of guests playing traditional instruments (flutes, celtic harp, cello, violin, organ, grand piano…) including some spellbinding melancholic oboe parts played by Mr.  Gunnar Ben  of Skálmöld  fame  himself!
The album is presented as a beautiful handcrafted digipack CD (designed by Shunu Records) and 2LP featuring two bonus tracks (including a remix of "Twilight's Embrace" featuring the legendary Thomas Helm from German poets  Empyrium on lead vocals) and a 40 pages booklet covering the entire history of the band. «