Archives par mot-clé : Osi and the Jupiter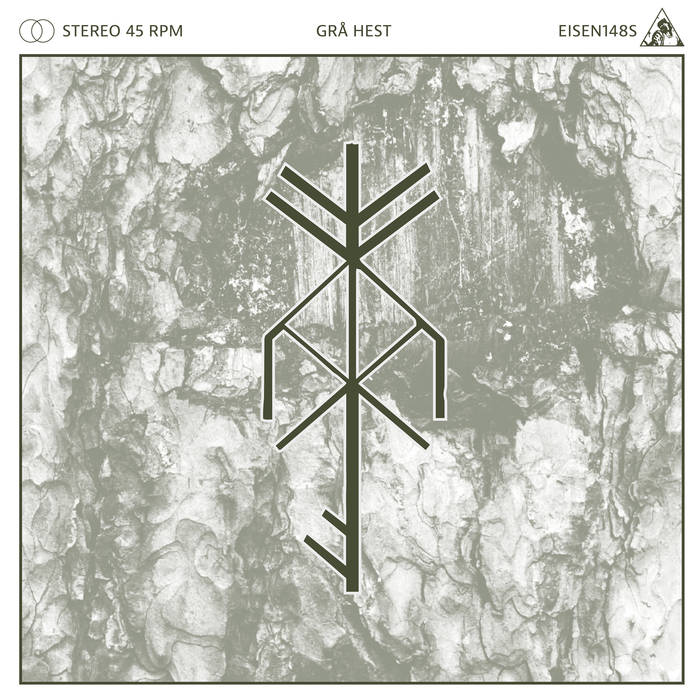 Deux jours avant sa sortie physique, Osi and the Jupiter dévoile son EP Grå Hest dans son intégralité !
Two days before its physical release, Osi and the Jupiter unveil their new EP Grå Hest in its entirety !
Continuer la lecture de Streaming intégral du nouvel EP d'Osi and the Jupiter →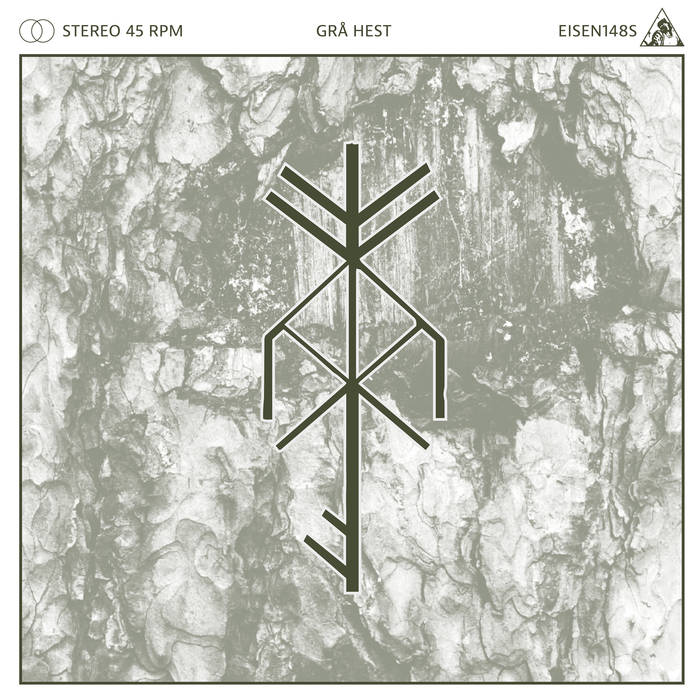 Le groupe de Pagan/Folk américain Osi and the Jupiter sortira son prochain single "Grå Hest" en version vinyle le 2 août prochain chez Eisenwald. Un teaser a été dévoilé, et les pré-commandes sont d'ores et déjà disponibles. A noter également que la sortie du prochain album Nordlige Rúnaskog est prévue pour le courant de l'automne prochain.
The American Pagan/Folk band Osi and the Jupiter will release their upcoming single "Grå Hest" on vinyl on August 2nd via Eisenwald. A teaser has just been unveiled, and preorders are now available. The upcoming album Nordlige Rúnaskog is set for a release in autumn 2019.
Continuer la lecture de

Du nouveau pour Osi and the Jupiter