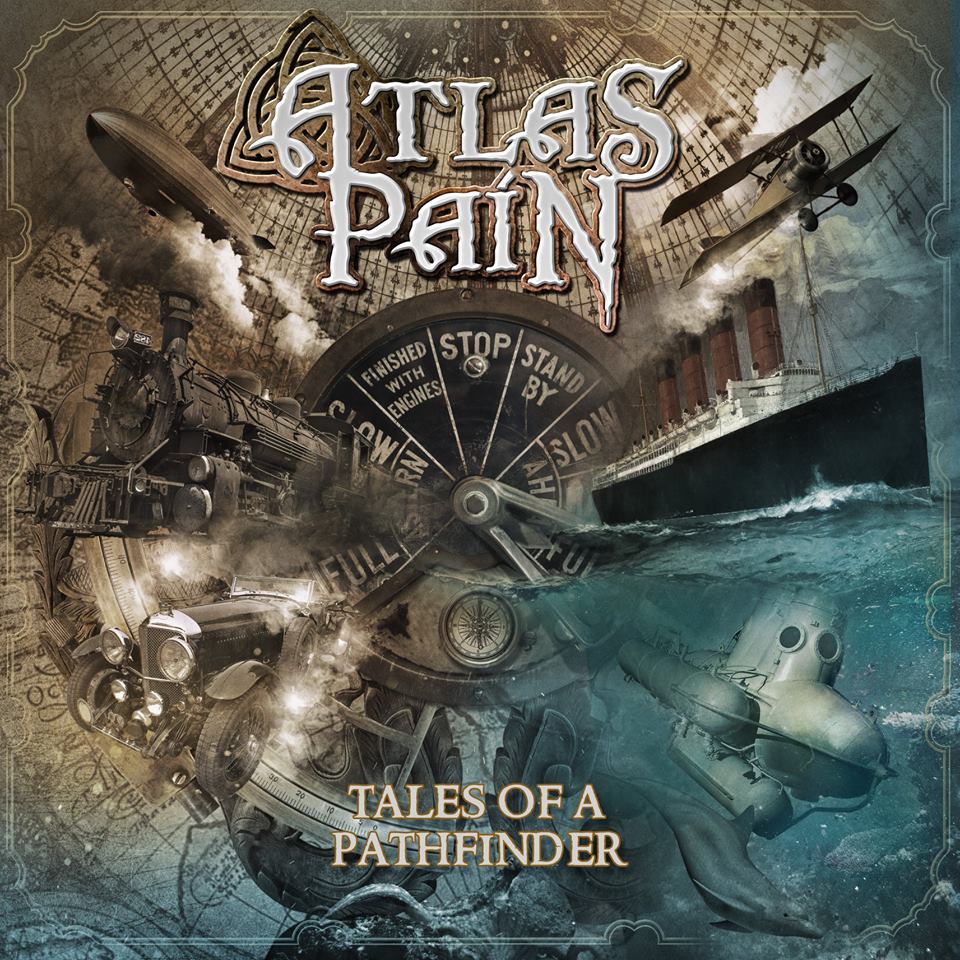 Le deuxième album d'Atlas Pain sort aujourd'hui ! Vous pouvez l'écouter sur toutes les plateformes numériques grâce au lien ci-dessous.
The second album by Atlas Pain is now out ! You can listen to it on all digital platforms thanks to the following link.
Continuer la lecture de

Le nouvel album d'Atlas Pain est sorti !