Archives par mot-clé : Mara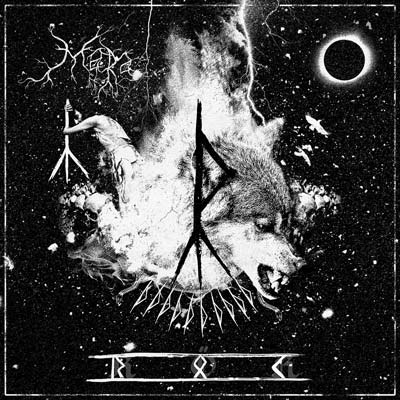 Mara dévoile le clip de « Rök » extrait de son prochain album du même nom dont la sortie est prévue pour le 29 novembre chez Immortal Frost Productions. On peut retrouver sur ce morceau Vafthrudner de Fornhem en chanteur guest.
Mara unveil the videoclip of « Rök » extracted from their upcoming self-titled album which will be released on November 29th via Immortal Frost Productions. Fornhem's Vafthrudner contributed guest vokills to this new tune.
Continuer la lecture de Mara : nouveau clip →