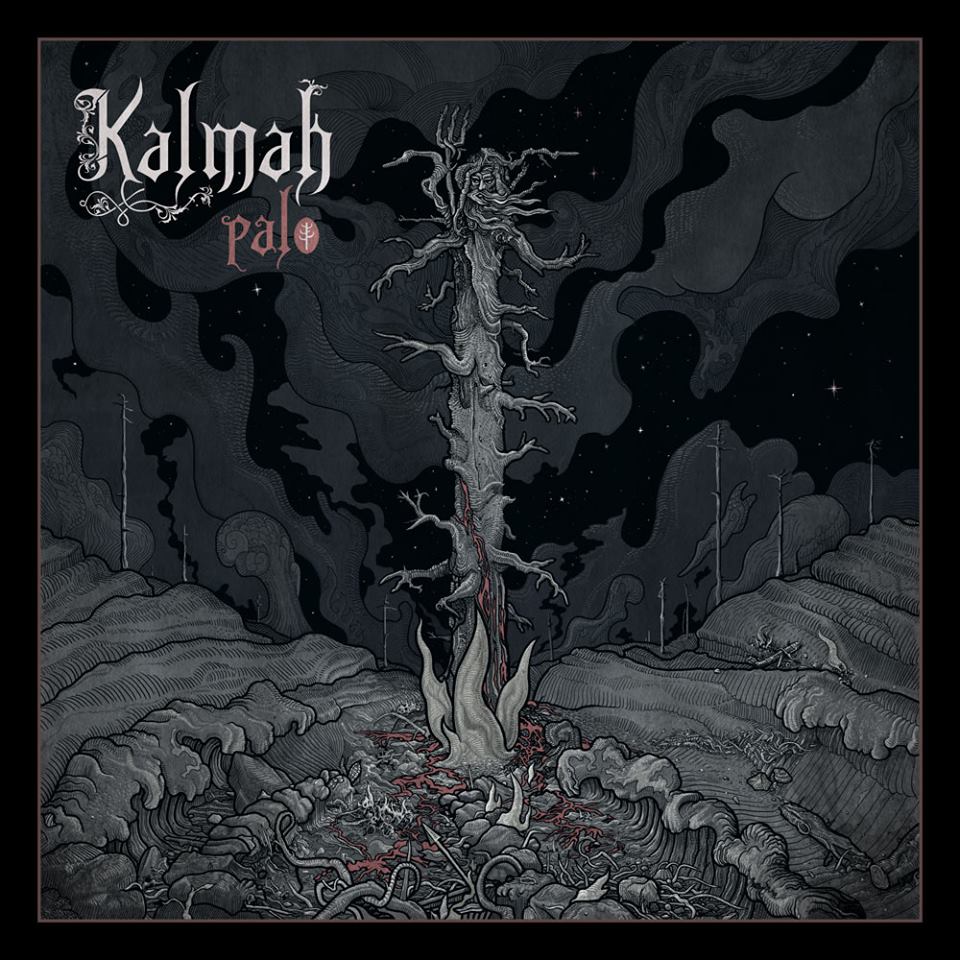 Cinq ans après Seventh Swanphony, Kalmah sortiront leur huitième album Palo le 6 avril prochain chez Spinefarm Records !
La pochette a été réalisée par Niklas Sundin. Un premier extrait de l'album est déjà disponible à l'écoute.
Five years after Seventh Swanphony, Kalmah will release their eighth album Palo on April 6th via Spinefarm Records !
The artwork was made by Niklas Sundin. The first extract from the album is already available for listening.
Tracklist :
1. Blood Ran Cold
2. The Evil Kin
3. The World Of Rage
4. Into the Black Marsh
5. Take Me Away
6. Paystreak
7. Waiting in the Wings
8. Through the Shallow Waters
9. Erase and Diverge
10. The Stalker
Précommandes / Preorders : https://www.recordshopx.com/artist/kalmah/palo/#569578