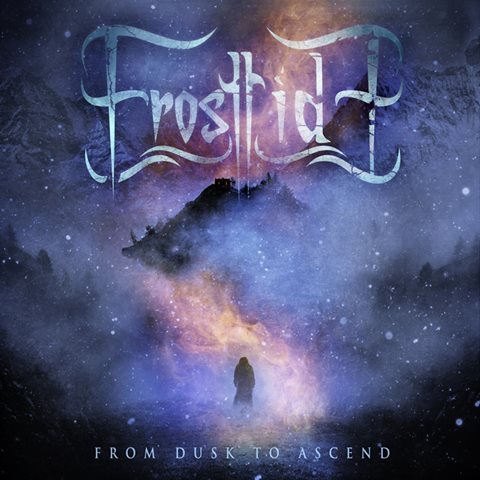 Frosttide dévoile la lyric video du réenregistrement du morceau "Assault" qui était initialement sorti sur l'EP "Our Journey". Cette nouvelle version est la bonus track qui figure sur la version digitale du dernier single "From Dusk to Ascend".
" ASSAULT LYRIC VIDEO
The never published lyrics now on a lyric video!
Here is the lyric video for the revisited version of our song Assault! Originally released in the EP "Our Journey", we always wanted to revisit this song and record it with the current sound of the band. This version can be found as a bonus track on the digital release for our latest single "From Dusk to Ascend"!