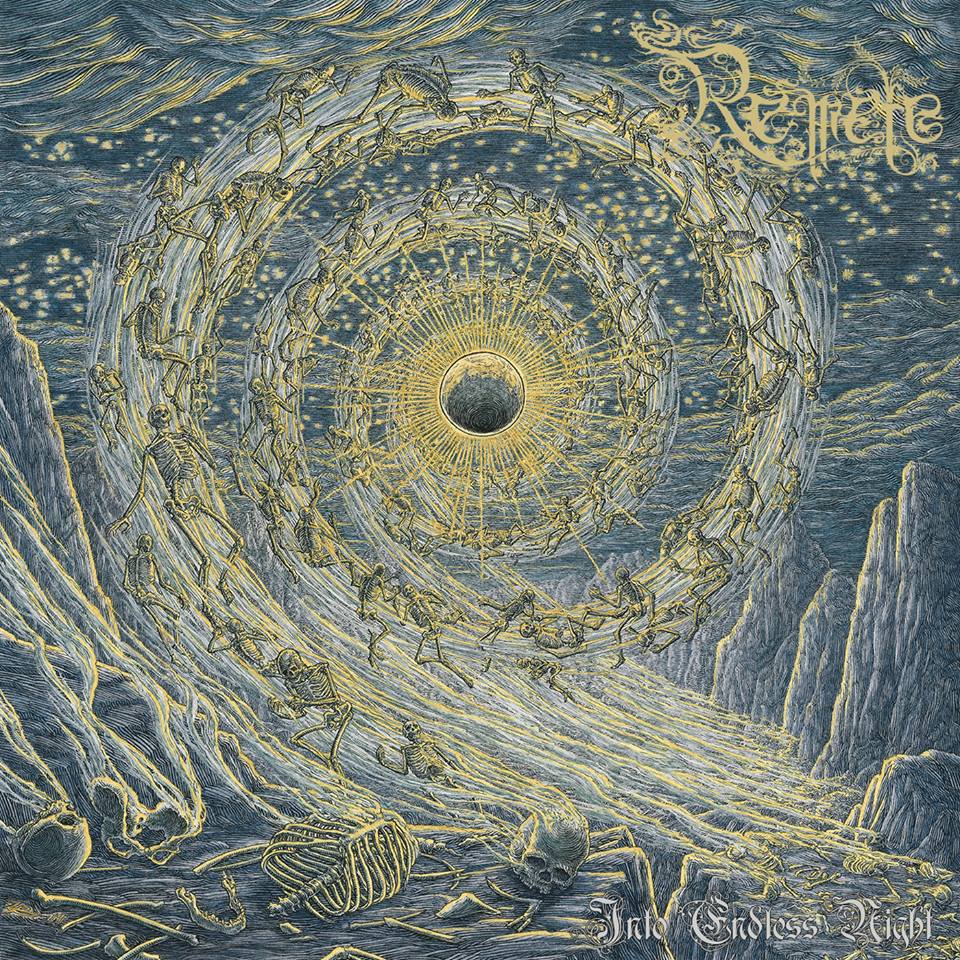 D. (Woods of Desolation) vient de sortir le premier album de son projet solo Remete via le label Cold Ways. L'album s'intitule Into Endless Night, et sa pochette a été réalisée par Lucas Ruggieri, qui avait également réalisé celle de l'album As the Stars de Woods of Desolation.
D. (Woods of Desolation) has just released the first album of his solo project Remete via Cold Ways. The album is entitled Into Endless Night, and its artwork was designed by Lucas Ruggieri, who also designed the As the Stars cover artwork.
Continuer la lecture de

Le nouvel album de Remete est sorti !