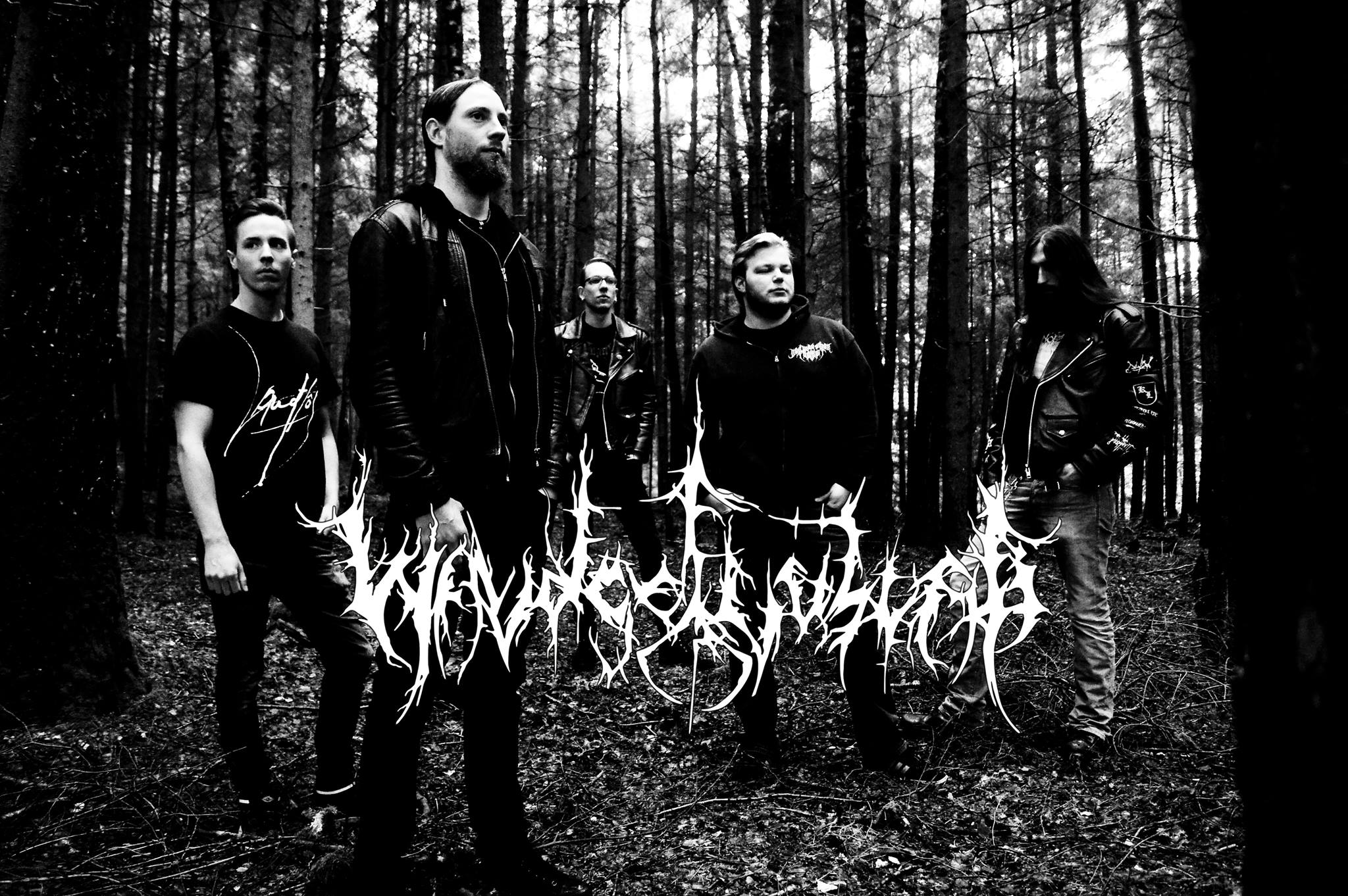 Le groupe black pagan allemand Waldgefluster prépare un nouvel album dont la sortie est prévue pour le début de l'automne prochain. Il s'intitulera Ruinen et comportera sept pistes. L'artwork sera réalisé par Sahra, qui avait déjà réalisé celui de Meine Fesseln. De nombreux musiciens seront présents en tant qu'invités sur l'album.
The German black pagan band Waldgefluster is recording a new album which should be released in early autumn. It will be entitled Ruinen and consist of 7 tracks. The artwork will be done by Sahra, who already did Meine Fesseln's one. There will be some musicians as guests on this new album.
"It's time to share some news with you:
As you probably guessed we are currently in the studio, recording our next full-length. The name of this album will be "Ruinen", which translates to "Ruins" and it consists of 7 songs. The cover artwork will again be done by the talented Sahra, who also did the cover for "Meine Fesseln" and we will be supported by some more talented artists with the design. There will also be some great musicians as guests on this record. More information will be given in time.
We are aiming for a release in early autumn, though there is no date fixed yet. However, the German release show is already planned: On October 15th at Backstage Munich we will play an one and a half hour set to celebrate the release of "Ruinen" and also our 10th anniversary. We will play new songs but also take you through our whole discography. We will be joined by Negură Bunget, who will celebrate their 20th anniversary, our friends Wolves Den and Ars Irae, and Ossific.
Hope we'll see you there!"