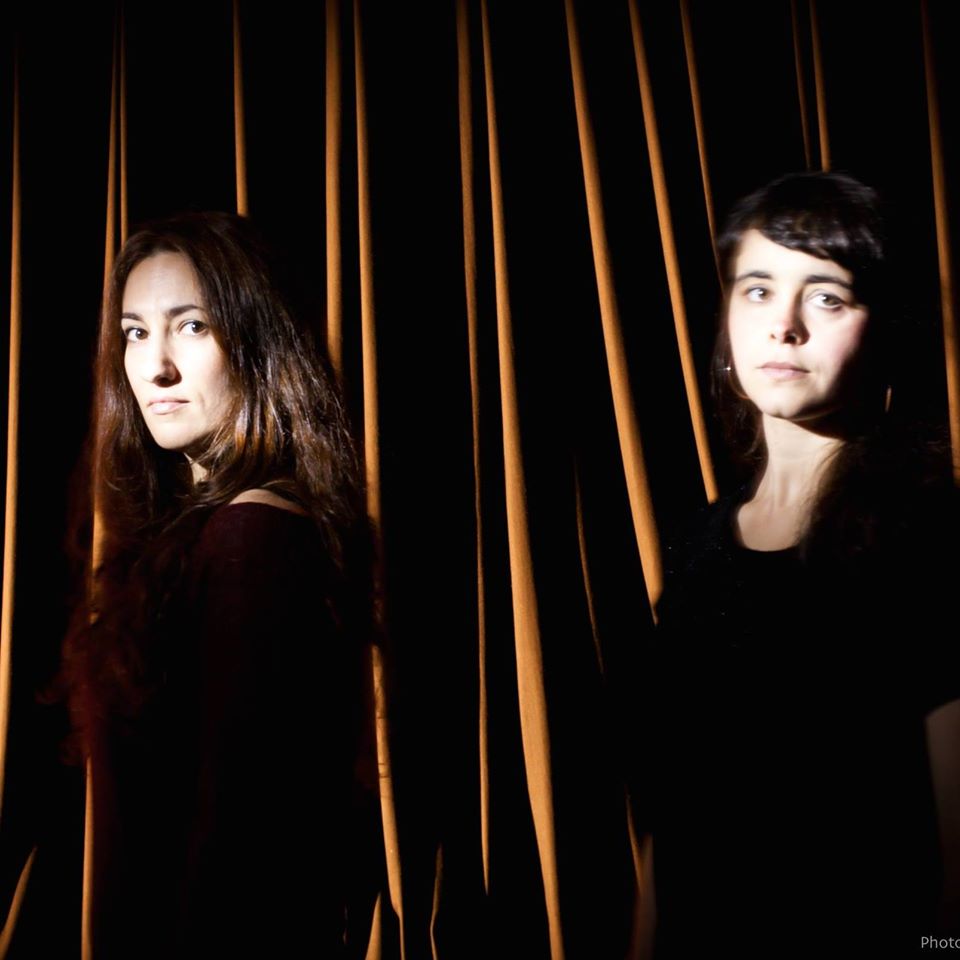 Varo organise un crowdfunding jusqu'au 12 décembre pour son premier album ! Le groupe mêle la musique traditionnelle irlandaise à des touches baroques, médiévales et folk.
 » VARO – FIRST ALBUM FUNDIT CAMPAIGN *** Deadline 12th of December !!!
We've been spending the last few years working and building our repertoire and we are very excited to announce that we are finally ready to make our first album !
Please take a look at our fundit campaign in the link below and help us if you can.
We have a list of options you can get for yourselves or as Christmas gifts for your loved ones : preordering cds and vinyls, purchasing lessons and workshops, tickets for the album launch, house concerts, beautiful art prints.. and much more !
We will be really grateful for any help, shares and contribution that can help us make this happen.
Many thanks to you all for your support !!
Xx
Lucie & Consuelo «