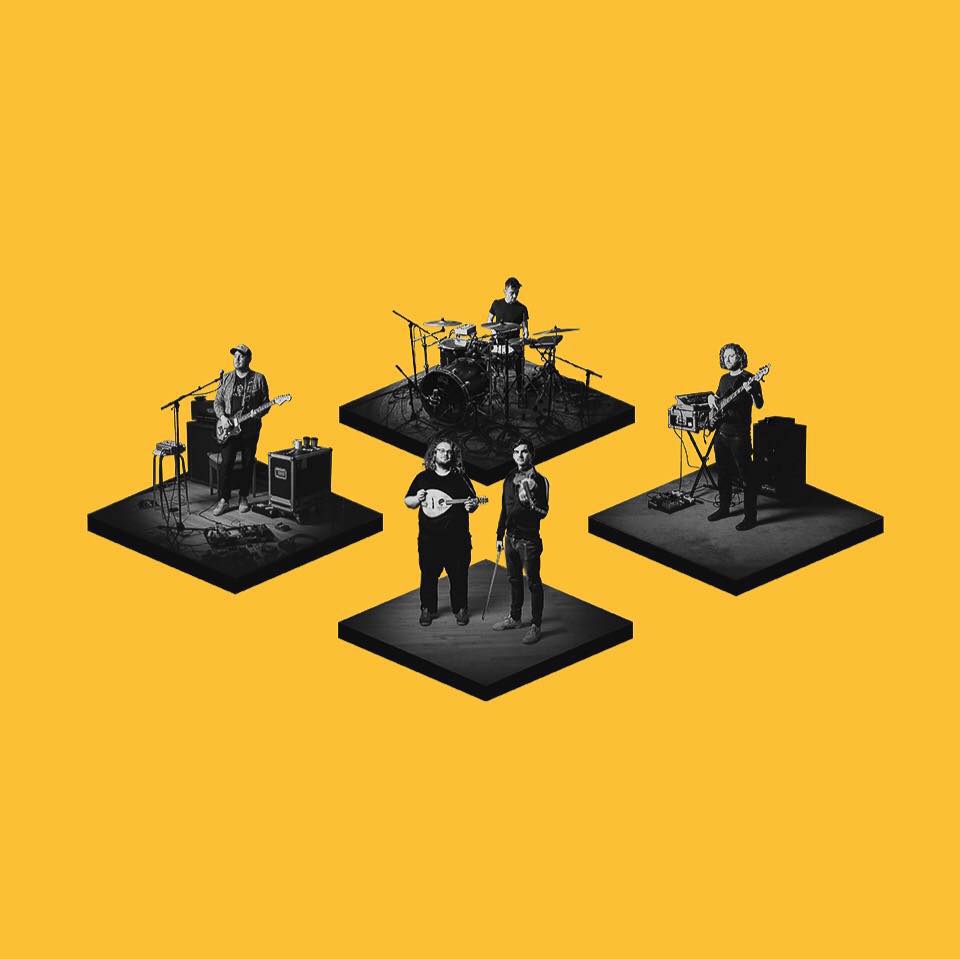 Elephant Sessions dévoile le teaser de son morceau « Tyagarah » qui sortira ce vendredi ! Vous pouvez d'ores et déjà pré-commander le titre en version numérique. Les fonds récoltés seront reversés à World Elephant Day.
Pour rappel, le groupe sera de passage à Paris au Pan Piper le 22 novembre prochain aux côtés de Cúig !
Elephant Sessions unveil the teaser of their song « Tyagarah » which will be released on Friday ! You can preorder it on digital version. All funds will be given to World Elephant Day.
Continuer la lecture de

Elephant Sessions dévoile le teaser de son prochain single