Archives par mot-clé : rumahoy
Ahoy ! Rumahoy vient d'annoncer la sortie de son nouvel album !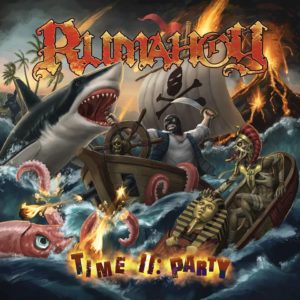 Continuer la lecture de Rumahoy : nouvel album annoncé ! →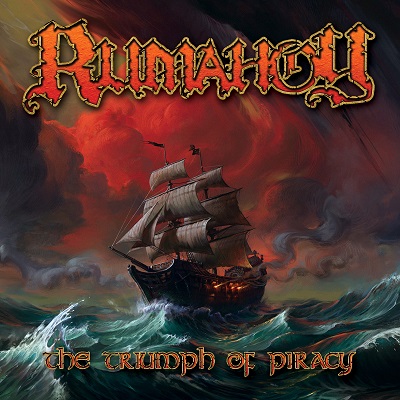 Comment ne pourrait-on pas penser à du Alestorm en écoutant ces nouveaux loups de mer, arrivés fraîchement sur les mers à bord de leur gallion nommé Rumahoy en ce début d'année 2018 ? Cagoule sur la tête afin de cacher leur identité auprès de la Royal Navy, les quatre matelots sont prêts à piller et… à boire, bien sûr ! Yo ho, c'est parti pour cette aventure sur les océans avec leur premier album The Triumph Of Piracy !
Continuer la lecture de Rumahoy – The Triumph Of Piracy →