Archives par mot-clé : pagan/viking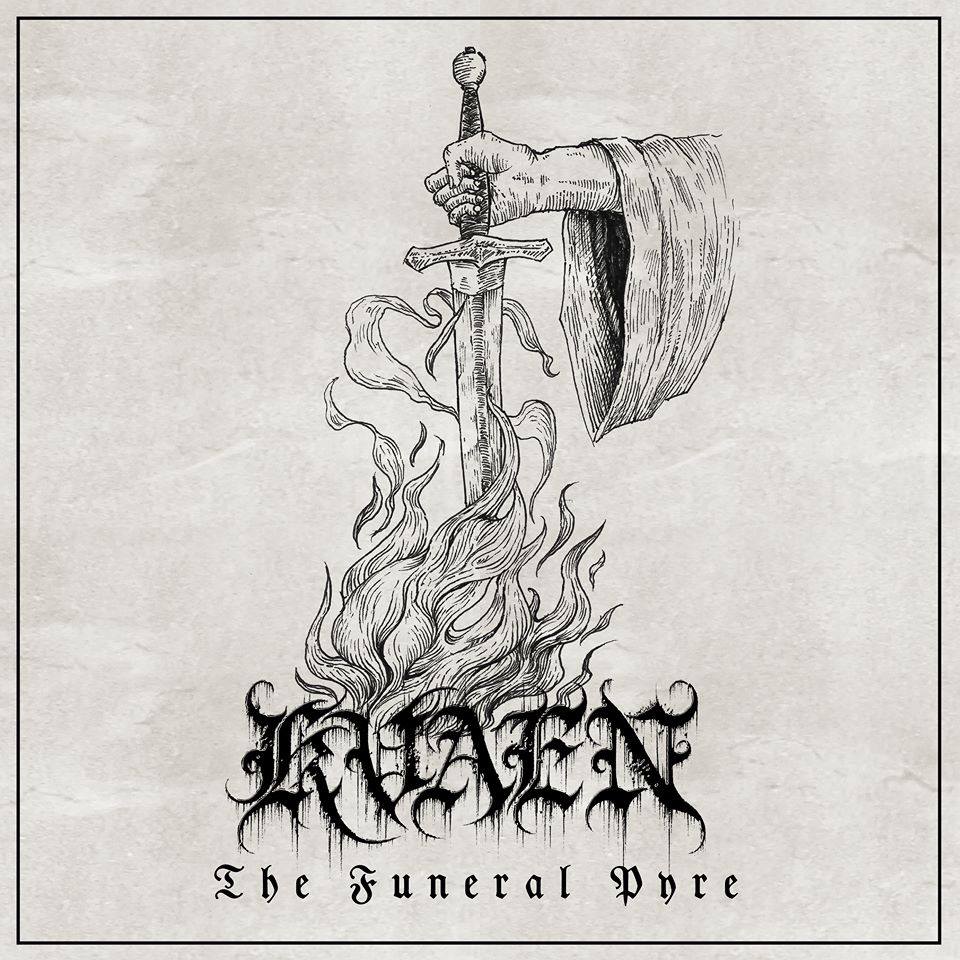 Kvaen sortira son premier album The Funeral Pyre le 28 février 2020 chez Black Lion Records. Kvaen est un projet solo de J. Björnfot qui intègre des influences pagan/viking à du black mélodique.
Kvaen will release the debut album The Funeral Pyre on February 28th 2020 via Black Lion Records. Kvaen is a solo project by J. Björnfot which mixes melodic black metal with pagan/viking influences.
Continuer la lecture de

Kvaen : premier album annoncé