Archives par mot-clé : oriental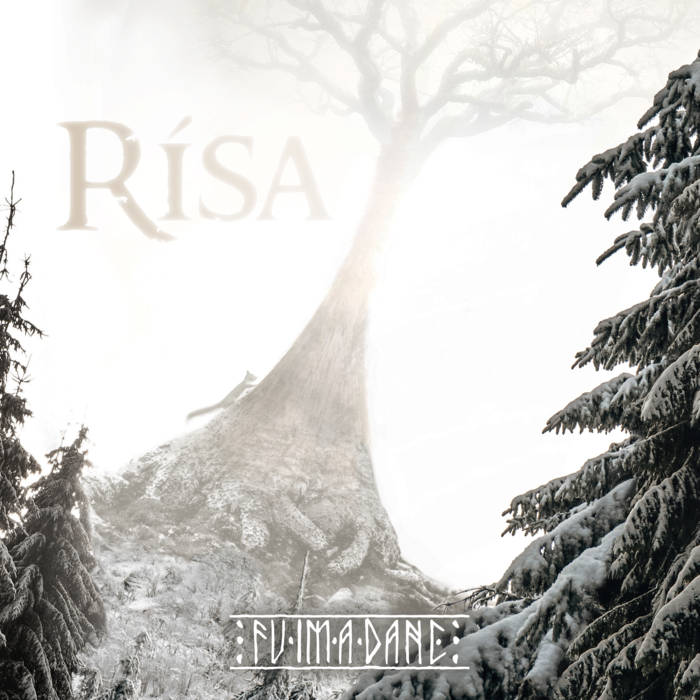 Le projet Néo-Médiéval/Folk/Viking/Oriental danois Fuimadane a sorti hier son nouvel album Rísa et a également dévoilé le clip du morceau « Jörð » qui en est extrait !
The Danish Neo Medieval/Folk/Viking/Oriental project Fuimadane released the new album Rísa yesterday and also unveiled the videoclip of the song « Jörð » which is extracted from it !
Continuer la lecture de

Fuimadane : nouvel album dévoilé
Que font les artistes Israéliens quand ils ont un peu de temps à perdre entre deux albums? Et bien ils forment ds super-groupes pardi! On désespérait un peu d'avoir des news de la part d'Amaseffer, et bien ils reviennent avec un nouveau projet formé avec les membres d'Orphaned Land! Autant dire que Kna'An est très prometteur…
Un album est prévu pour le 27 Août chez Century Media, il est d'ores et déjà dispo en pré-commande ICI, et pour notre plus grand plaisir un petit teaser a été mis en ligne.