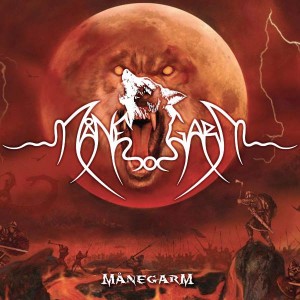 Les Suédois de Manegarm ont sorti une nouvelle video pour leur chanson "Odin Own Ye All", chanson extraite de leur album à venir. Pour rappel ils joueront au Ragnard Rock Festival 2016.
The Swedish horde from Manegarm released a brand new video clip for the song "Odin Owns Ye All" taken from ther upcoming album. As a reminder they will play in Ragnard Rock Festival 2016.
Follow Manegarm on : Official Website, Facebook.