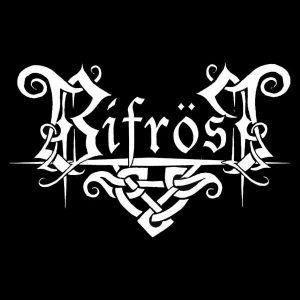 Le groupe a annoncé ce matin qu'ils se sont mis en pause et ont dissolu le groupe pour le moment. C'est une décision qui a été prise à l'unanimité par tous les membres du groupe et parmi plusieurs raisons et facteurs responsables de ceci, les principaux sont le temps et les ressources.
Ils sont cependant fiers d'avoir fini sur une note positive qui est leur excellent dernier album : Mana Ewah (chronique disponible ici).
___________________________________________________________________________
This morning, the band announced that they put the band on hold and decided to disband for the moment. This decision was taken unanimously by all the members of the band and among the reasons and factors responsible of this, the main ones are time and resources.
However, they are proud of having ended on a good note with their excellent last album: Mana Ewah.