Archives par mot-clé : Haeredium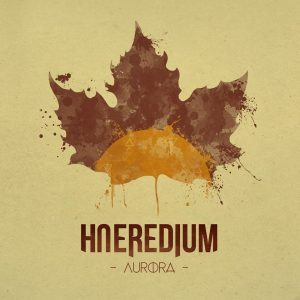 Hier soir, les Alsaciens Haeredium ont dévoilé la vidéo pour « Elixir », tirée de leur premier album « Aurora » sorti en 2014.
Yesterday evening, the Alsacians Haeredium unveiled the video for "Elixir", a song extracted from their first album "Aurora" released in 2014.
Voilà une bonne manière de (re)découvrir le groupe !
Here's a nice way to (re)discover the band!

Site officiel ; Facebook ;  YouTube 
Mäntymetsä.