Les Lettons de Skyforger nous présentent le premier extrait de leur prochain album " Senprūsija "( Vieille Prusse) prévu pour le 6 Avril prochain via Thunderforge Records.
The Latvian band Skyforger present the first extract from their upcoming album "Senprūsija" (Old Prussia) planned for the 6th April by Thunderforge Records.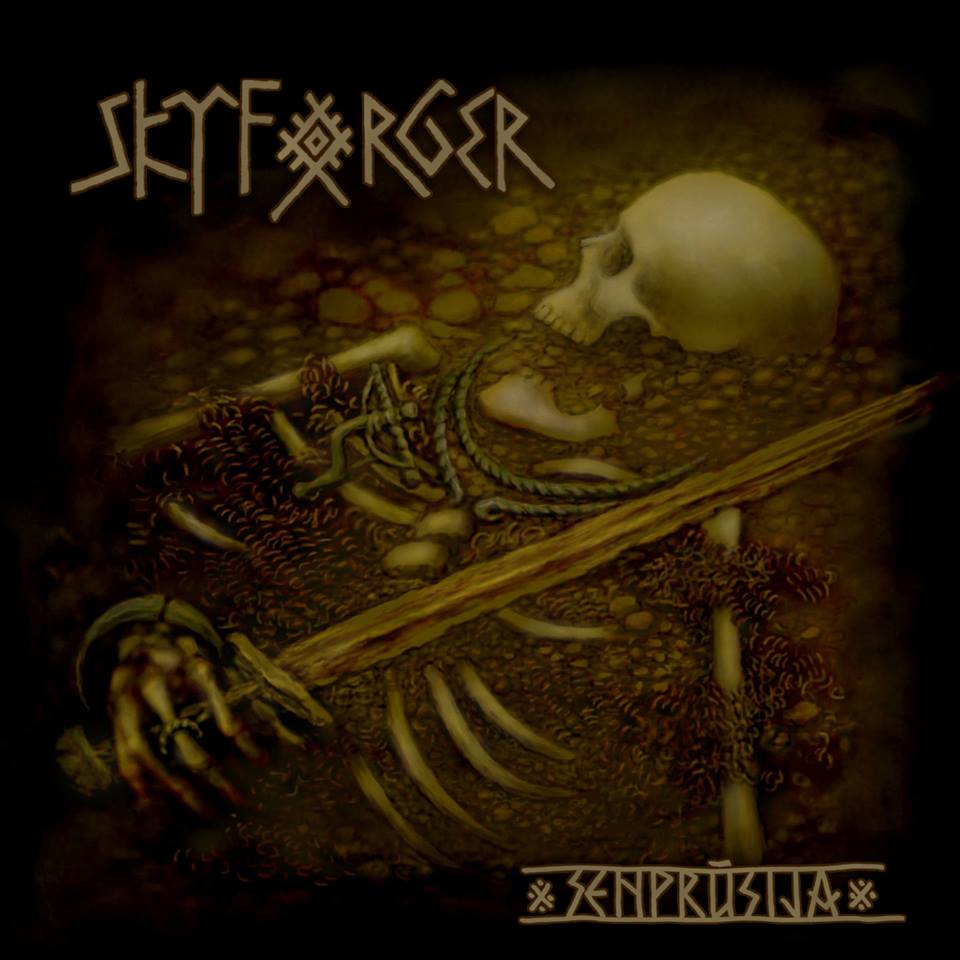 Tracklist :
01. Ei skīja, skīja / Oh Rise, Rise
02. Senprūsija / Old Prussia
03. Sudāvu jātnieki / Sudovian Horsemen
04. Tagad vai nekad / Now or Never
05. Herkus Monte / Herkus Monte
06. Rāmava / Romuve
07. Lepnums un spīts / Pride and Defiance
08. Divi brāļi / Two Brothers
09. Melnās buras / The Black Sails
10. Nekas nav aizmirsts / Nothing is Forgotten
11. Rituāls / The Ritual
12. Zem Lietuvas karogiem / Under Lithuanian Banners
Vous pourrez également retrouvé Skyforger à l'affiche de la prochaine éditions du Hellfest et du Heidenfest !
You can also find Skyforger in the Hellfest and Heidenfest Headline !