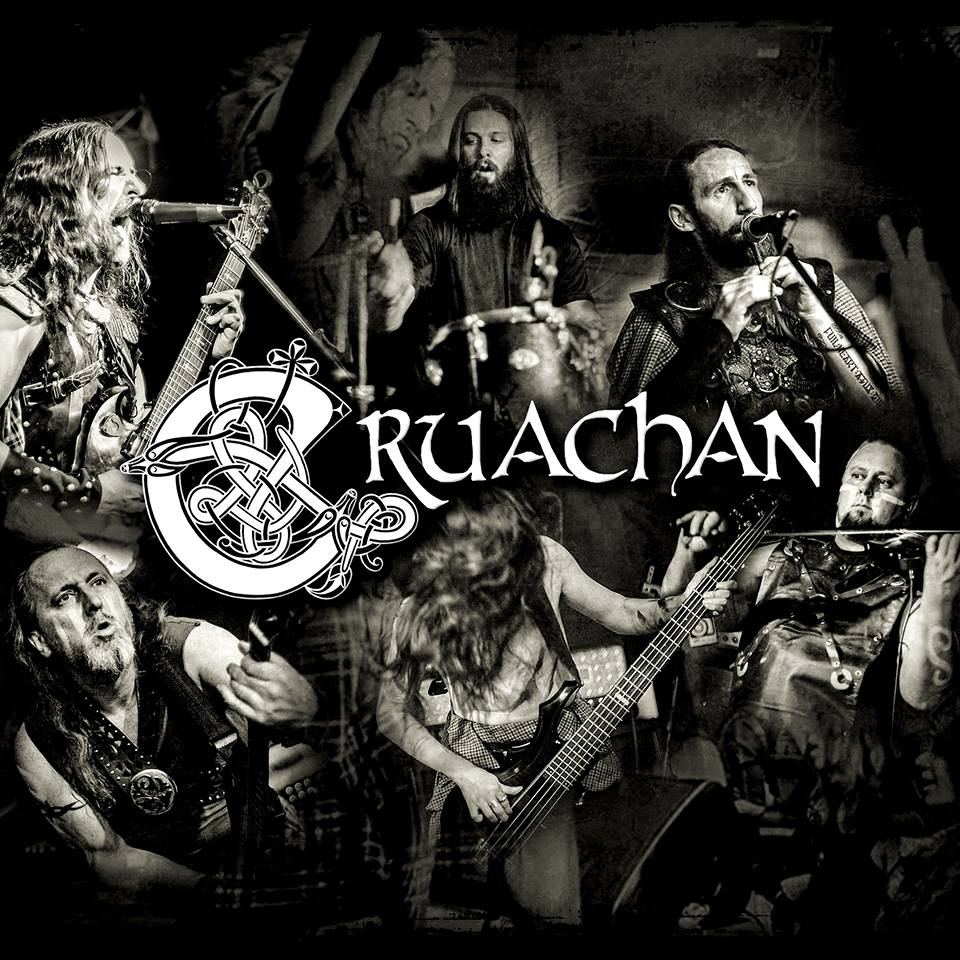 Cruachan annonce la sortie du dernier album de la "trilogie du sang" via TrollZorn Records en début d'année prochaine !
"We just had a meeting with our record label, TrollZorn Records, and they are delighted with sales for Blood for the Blood God. Considering the world we live in and how people tend to download or stream music, this is great news. So we are pleased to announce that our, as yet untitled final album in our "Trilogy of Blood" will be released by Trollzorn records some time in early 2017!
The last few years have been our best and we thank everyone that has helped us so far – TrollZorn, Candlelight Records, Trackmix Recording Studio and many more!
Now go buy some shirts at the Trollzorn webstore!"