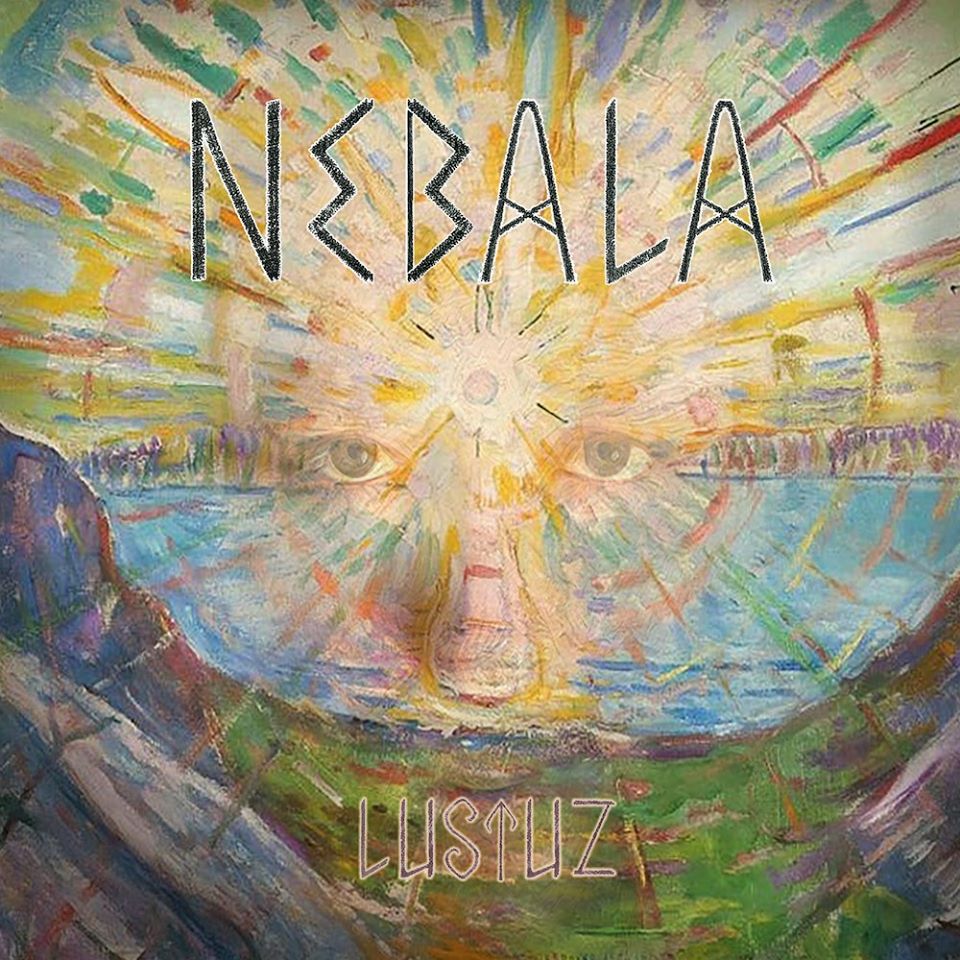 Après avoir officialisé sa collaboration avec By Norse, Nebala annonce la sortie de son nouvel EP intitulé Lustuz en version numérique pour le 7 août prochain. Un deuxième EP intitulé Laþu paraîtra ultérieurement à l'automne prochain. Lustuz est le premier chapitre du premier album, Laþu Woþuz Alu, lui-même divisé en trois parties, et dont la sortie est prévue pour février 2021.
We are delighted to announce that Nebala will release their first digital EP « Lustuz » on August 7th!

All the songs are based on Old Norse mythology and runic inscriptions from Scandinavia. They are written in the now extinct proto-Nordic language that existed in the Germanic Iron Age, long before the Viking Age. The songs are informed by an original sexual theory proposed by Naina Gupta and symbolic mythological interpretations by Mathias Nordvig, exploring ancient sex and sexuality and creativity in Nordic culture; as in Old Norse mythology, poetry and song come from sexual creativity.

The « Lustuz » EP is the first chapter of Nebala's debut album « Laþu Woþuz Alu » (out February 2021/By Norse Music), itself divided into three parts:

> EP1, « Lustuz » (digital, out August 7th 2020): is about desire, longing, and the need for sharing each other's darkness to fully merge sexually in total mutual vulnerability.

> EP2, « Laþu » (digital, out Fall 2020): is about sexual tension, mutual objectification, and unfulfilled sexual longing.

The last three songs that complete the album are about sexual release into absolute subjectivity and mergence, transcendence, and an explosion of the cosmic creative force.

We're looking forward to sharing some music with you soon!