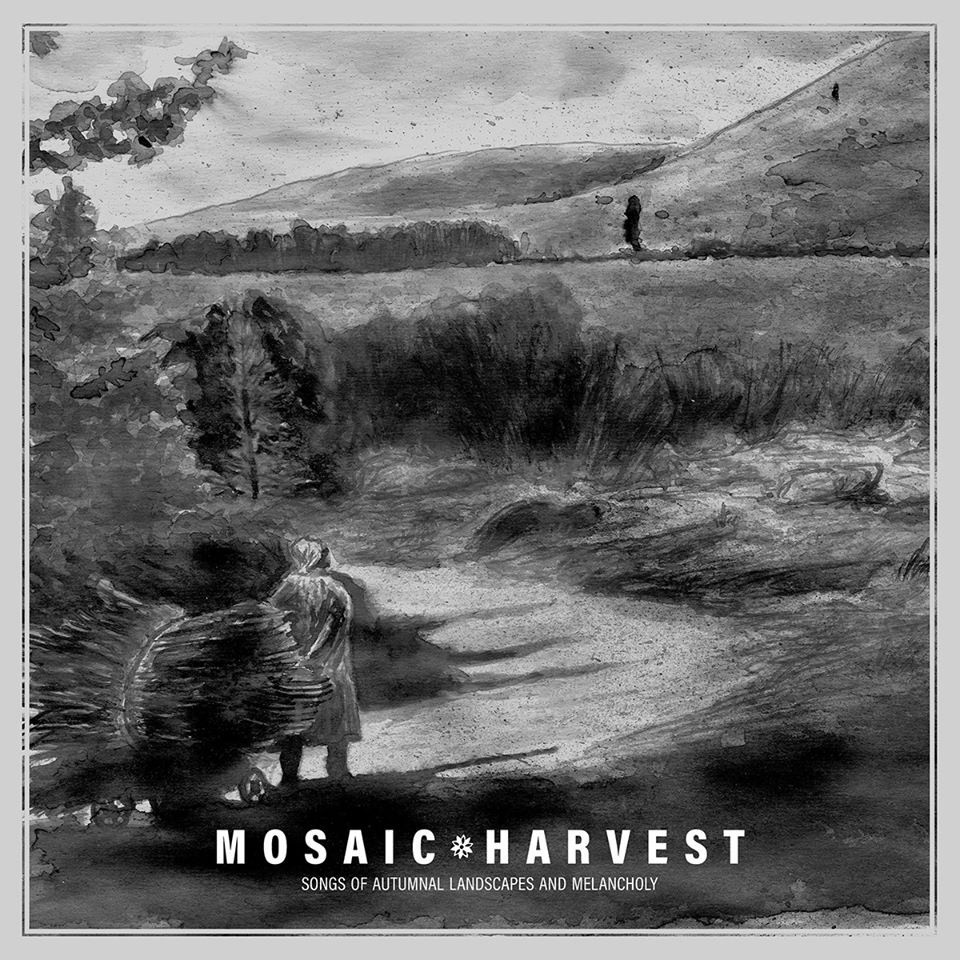 Mosaic sortira une compilation regroupant ses premiers enregistrements sous le nom de Harvest le 24 juillet chez Eisenwald.
Reaping the Harvest of MOSAIC – 15 Years of Supreme Thuringian Folklore

« Harvest » is an ode to Valkenstijn's beloved Thuringian homelands. It takes us on a journey through misty woods and foggy nights, when the golden sunlight of late summer must give in to the autumnal cold that starts rising from the ground, when the warmth of summer must yield to the chilling breeze that heralds the end of the year, when the light must give in to the dark.

To complete the autumnal feast the original « Samhain Celebration » song cycle was added, which complements the early material and advance it to a full-length duration.

The recordings were thoroughly reinvigorated without losing their original appeal by Valkenstijn in May MMXX at his House of Inkantation.

Read full announcement here: https://wp.me/p9jcU2-ON

« Harvest » will be released on July 24th, 2020 as jewel-case edition with slipcase and additional two-sided 24x24cm poster, as well as on all digital channels.
Pré-commandes / Preorders :