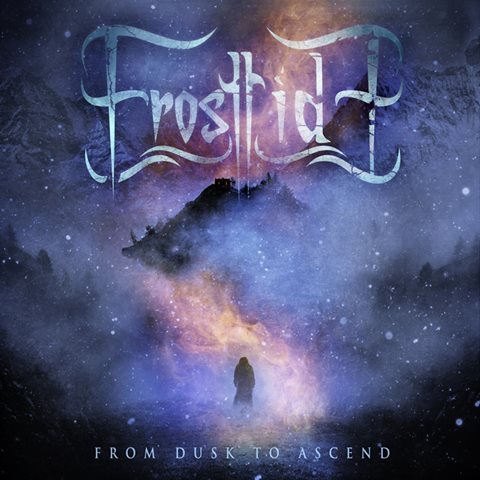 Le nouveau single de Frosttide, "From Dusk to Ascend" sortira demain ! En attendant, en voici le teaser !
Le single sera disponible à l'achat sur le site officiel du groupe et sur son bandcamp et inclura le nouveau morceau ainsi que deux titres bonus !
" FROSTTIDE NEW SINGLE TEASER, DETAILS AND RELEASE DATE!
So the day is set! Our new single "From Dusk to Ascend" will be released this Friday 14th of July! For now, we leave you with a little teaser of what's to come.
The single will be available for purchase on our official website and bandcamp and will include the new track "From Dusk To Ascend and 2 Bonus songs! "