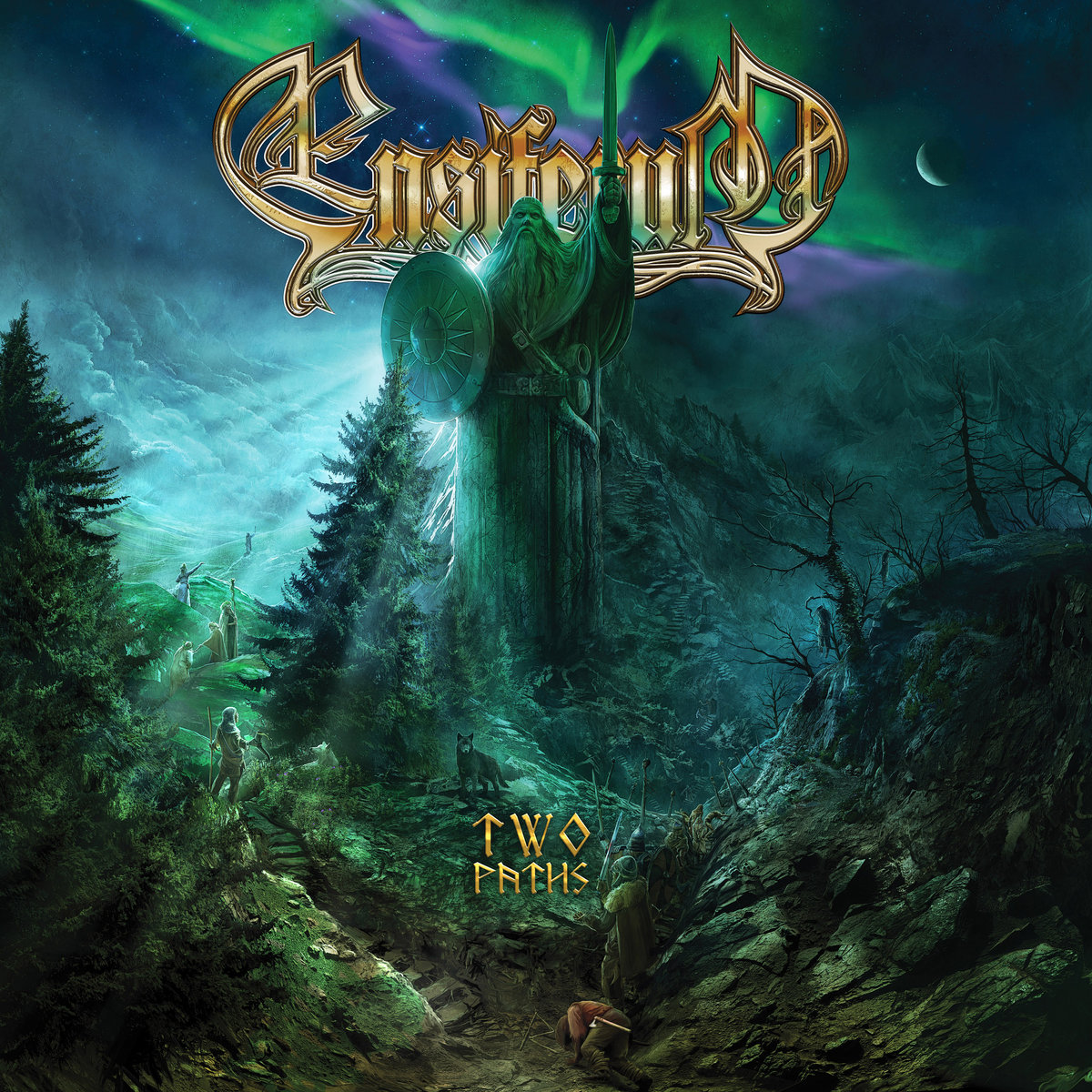 Ensiferum dévoile le clip de « Way of the Warrior », deuxième extrait de leur prochain album Two Paths !
Par ailleurs, les deux groupes qui soutiendront Ensiferum lors de leur prochaine tournée européenne seront Skyclad et Wolfheart !
Ensiferum unveils the videoclip of « Way of Warrior », the second extract of the upcoming album Two Paths !
Besides, the two bands which will be part of the next European tour with Ensiferum will be Skyclad and Ensiferum !
Sept. 26 – Bochum, Germany – Zeche
Sept. 27 – Langen, Germany – Stadthalle
Sept. 28 – Arnhem, Netherlands – Luxor Live
Sept. 29 – Berlin, Germany – SO36
Sept. 30 – Osnabruck, Germany – Hyde Park
Oct. 01 – Paris, France – La Machine
Tracklist :
1. Ajattomasta Unesta
2. For Those About to Fight for Metal
3. Way of the Warrior
4. Two Paths
5. King of Storms
6. Feast with Valkyries
7. Don't You Say
8. I Will Never Kneel
9. God Is Dead
10. Hail to the Victor
11. Unettomaan Aikaan
12. God Is Dead (Alternative Version)
13. Don't You Say (Alternative Version)