Le groupe de Folk/Death Metal d'Angers Ekthellion dévoile le Teaser de leur premier Ep nommé "Nocturnal Winds".
The Folk/Death Metal band Ekthellion from Angers present the teaser from their first Ep named "Nocturnal Winds".
.

Vous pouvez retrouvé l'Ep en intégralité sur leur bandcamp en version digital ou en version physique lors de leur concerts ou par demande facebook !
You can find their whole EP on their Bandcamp in digital version and you can have a physical version in their gigs or by request in their facebook page .
Tracklist :
1.Let The Chaos Rise
2.Nocturnal Winds
3.Tied By Blood
4.Beyond The Sky
5.Defend Our Age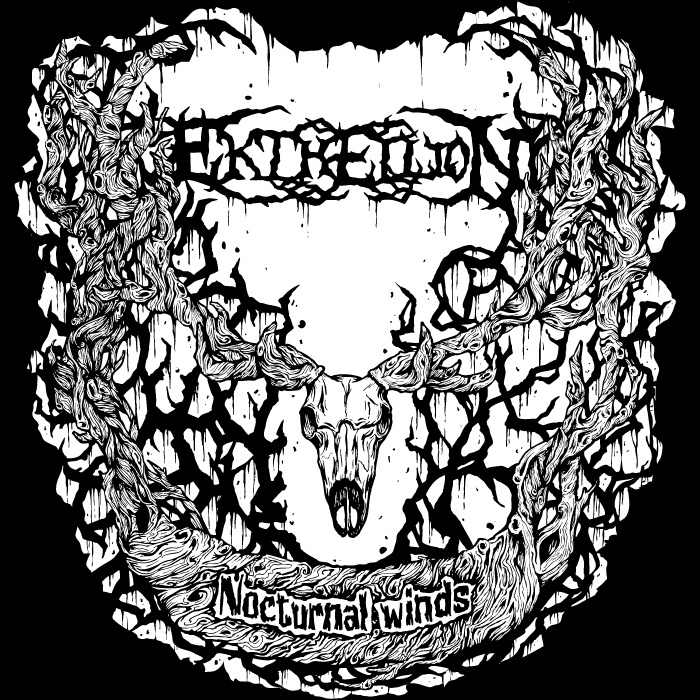 Bandcamp : http://ekthellion.bandcamp.com/
Facebook : https://www.facebook.com/pages/Ekthellion/155649061125242