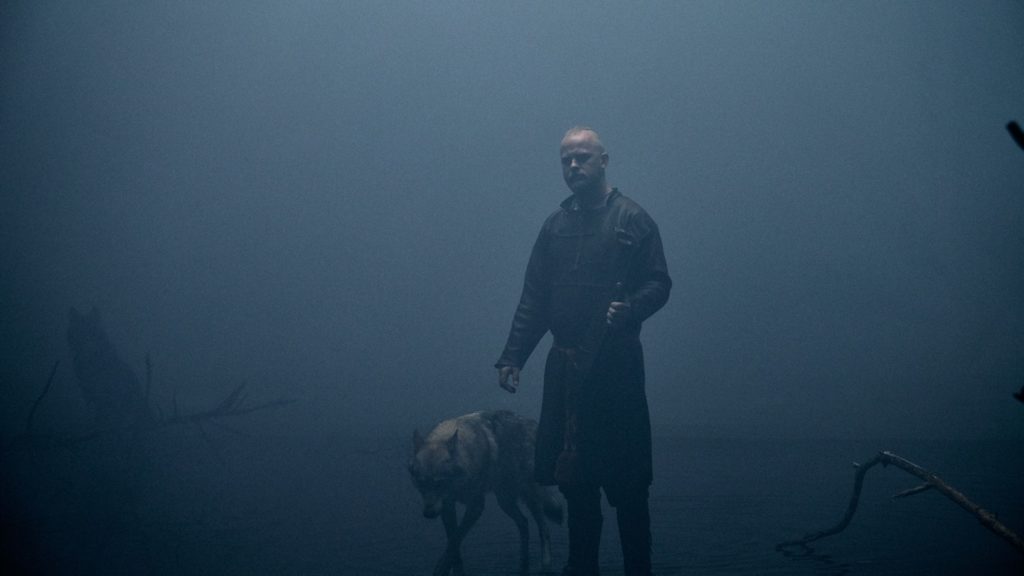 Einar Selvik participera à la cérémonie d'ouverture du Bergen International Festival le 20 mai. Le chanteur sera accompagné d'un orchestre et de chœurs et interprétera Voluspá. Le lendemain, un concert se tiendra à Bergen, lors duquel Einar sera accompagné par de nombreux artistes, dont Ivar Bjornson (Enslaved) et Lindy-Fay Hella (Wardruna).
EINAR SELVIK STREAMED PERFORMANCES FROM BERGEN

During this year's Bergen International Festivall, Einar Selvik will take part in the opening ceremony on May 20th together with Orchestra and choir performing "Voluspá". On May 21st there will be a full concert in the medieval Royal feasting hall Håkonshallen in Bergen, where Einar will be joined by numerus outstanding artists including members of Enslaved, Ivar Bjornson & Einar Selvik and of course Wardruna´s own Lindy-Fay Hella!