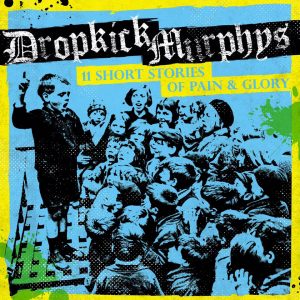 Après leur lyric video de « Blood » sortie il y a deux mois (vidéo ici), les punks Irlandais de Boston ont dévoilé le clip de « Paying my way » très tôt ce matin !
After their lyric video « Blood » released two months ago (link here), the Irish punks from Boston published the video of « Paying my way » early this morning !
L'album vient donc tout juste de sortir et pour rappel, le groupe sera de passage en France à Paris, Lille et Strasbourg ce mois-ci avec Slapshot (Punk Hardcore de Boston) et Skinny Lister (Pop Punk Folk de Londres) !
The album is finally out and as a reminder, the band will be on tour in Europe this month with Slapshot and Skinny Lister !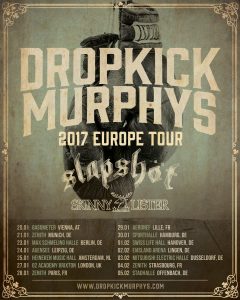 Site officiel / Official website
Mäntymetsä.