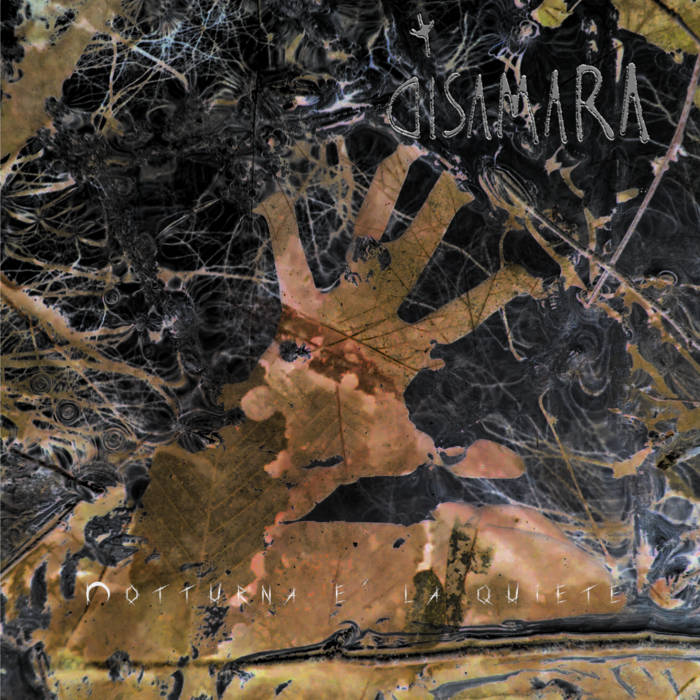 Disamara sort aujourd'hui son premier album intitulé Notturna è la quiete chez Naturmacht Productions (version CD Digipack limitée à cent exemplaires) !
Disamara release today their debut album Notturna è la quiete via Naturmacht Productions (Black CD in A5-DigiPak with glossy varnish & A5-booklet lim. to 100 copies) !
Tracklist :
1. Rivelazione
2. La rinascita decadente
3. Pressione profonda
4. La cantata dello scorno
5. Anime vaganti
6. Essenza fine
Disamara is a black metal solo project from the lower Piedmont region brought to life by Maur, recorded and mixed by himself in the « camera senza vista » and mastered by Roberto Siggia at « L'ossario recording studio » in Turin.

« Notturna è la quiete » is an album, that as can be seen from the title, draws its maximum inspiration from the night and from all the emotions that arise from it and by the virtue of this apparent calm while Nature, out there, continues its cycle, regardless of our worries, our joys and tragedies.

On these six tracks black metal, with the favor of darkness, flows pure, rich and powerful, celebrating the life and death of these small creatures called « the human race », which screams its existence to a endless cosmos, too inconceivable to be heard.