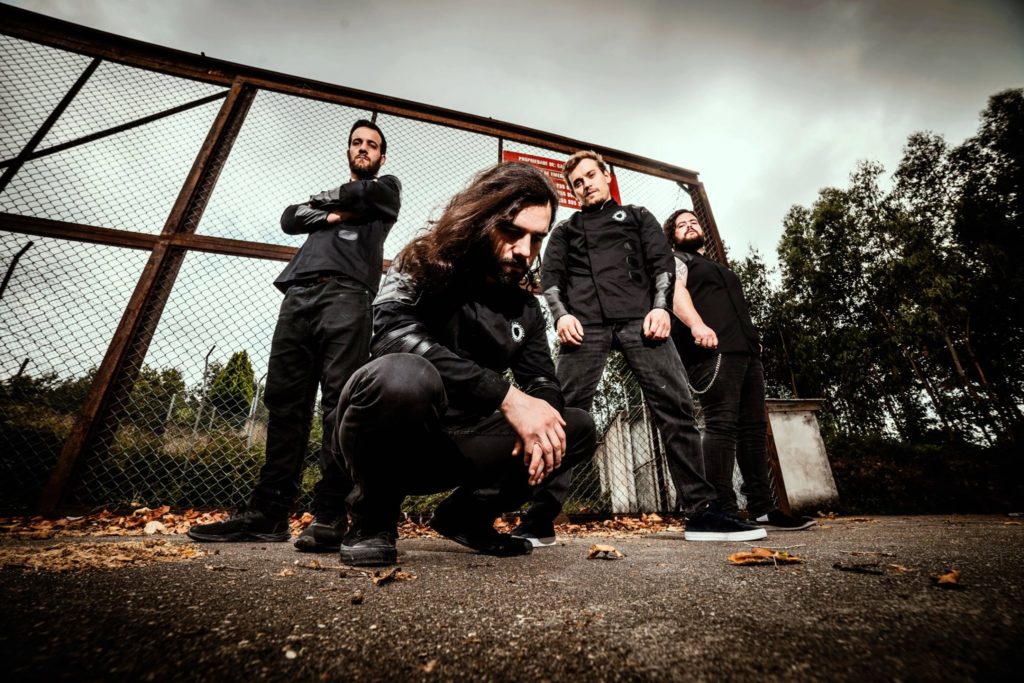 Le groupe de death mélodique portugais Apotheus annonce un changement de line-up : le guitariste originel Tiago Santos quitte le groupe pour des raisons personnelles, et cède la place à Luís "Gold Monkey" qui avait déjà fait partie de la formation portugaise précédemment.
 » Everything that has a beginning must have an end. It is with great sadness that we announce that Tiago Santos has left the Apotheus crew due to personal reasons. He is a founding member of the band and has contributed immensely for the project. Thank you for your amazing work throughout all these years!
On the other hand we also have exciting news! You might recognize Luís "Gold Monkey" from our past ranks. He was a band member a few years ago and is now rejoining the crew to take Tiago's place on the guitar.
We're stronger than ever and we have a lot to unveil in a near future. Stay tuned!
Photo by João Fitas «